The Rio Nosara produced excellent Snook action this month. This monster caught by local man Carlos Yaniz Jr. was clearly the cream of the crop:
Also, fisherman Fisgar Itanhaém made the claim on Facebook that this Snook (caught in Rio São Francisco in Brazil) breaks the record for the largest in the world at 27.8 kg and 1.33 meters long:
This led to outrage from the Fuppernos, who in the span of 15 minutes produced photos that call this 'record' fish into question: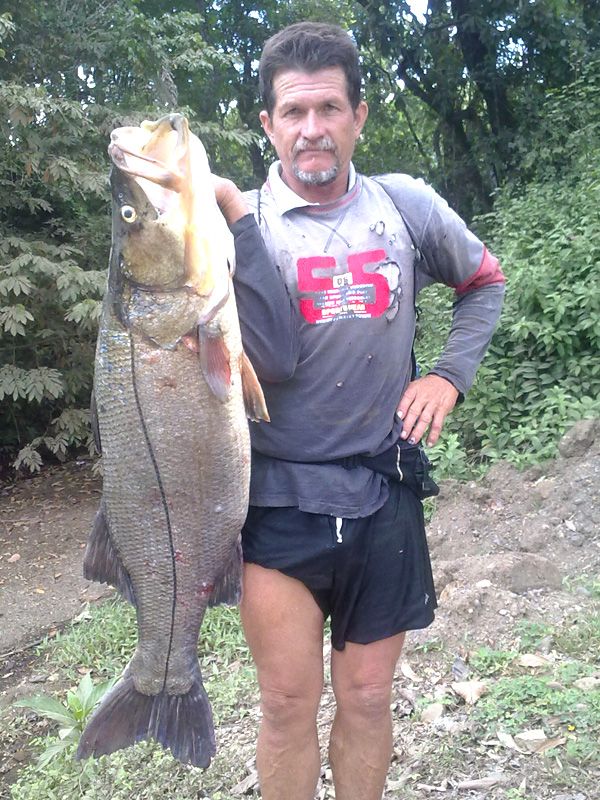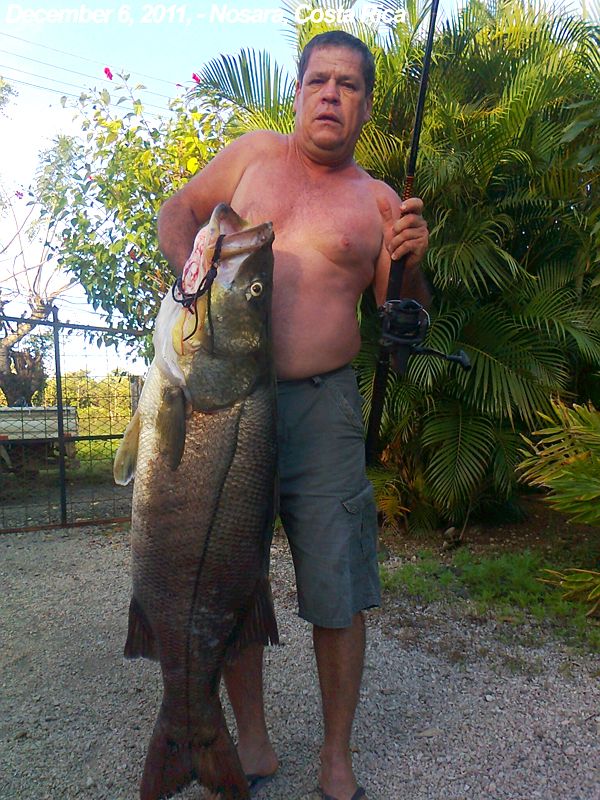 Gotta love these fish-camp arguments…you guys can be the judge, but it seems clear that there are some monster Snook in the Rio Nosara.
It's not all fishing for the Fuppernos…part of being a "Friend of the River" is to take care of her. This month they organized a clean up of the nearby Ostinal River
Awesome work this month for the Fuppernos!