Every trip is a fresh adventure on the Wanderer, as client Mark and his buddies got on a variety of fish that have been a bit scarce this season. First up, they boated a pair of Cubera Snappers weighing between 20lbs. and 30lbs.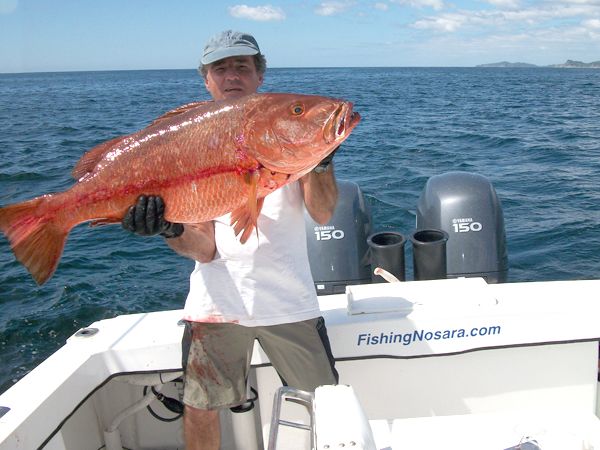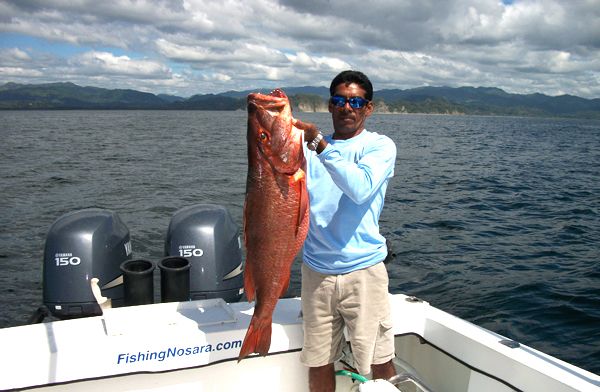 They grabbed another rather exotic piece of meat in the form of this Cierro mackerel. Named for it's zero shaped spots, this little fella is one of the best tasting fish in the sea.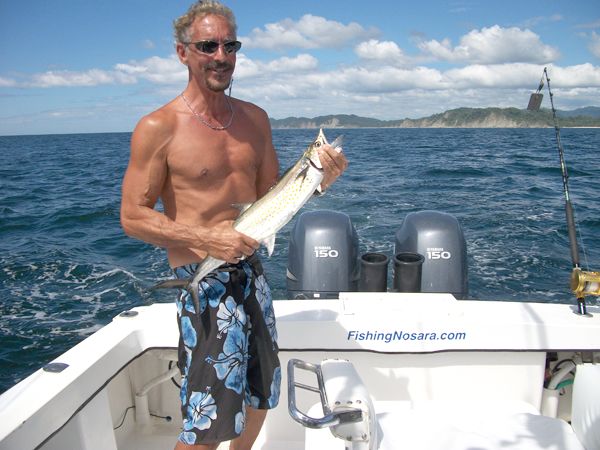 Nice work by the Wanderer in proving that there is good action to be found all over the inshore reefs.