John Barrineau and his family were back on the Wanderer looking to top their three-for-three Sailfish performance from earlier in the week, and we are stoked to report that these Jacksonville anglers achieved another remarkable feat: The Double Sailfish Release!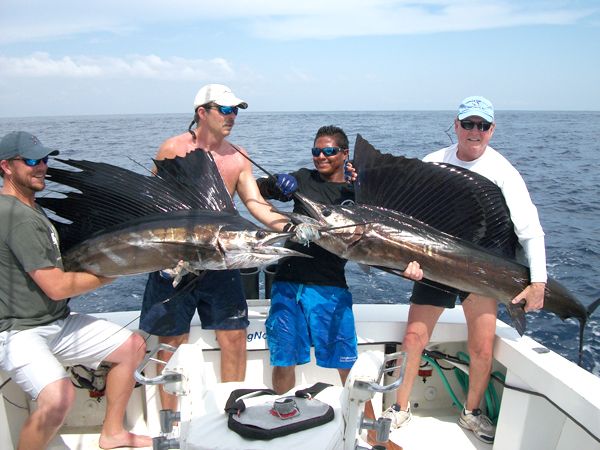 This was just the tip of the iceberg for the trip as the Barrineau's added three more releases to the scorecard.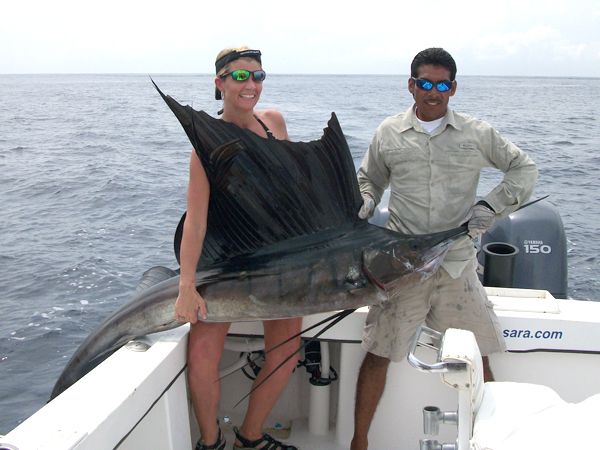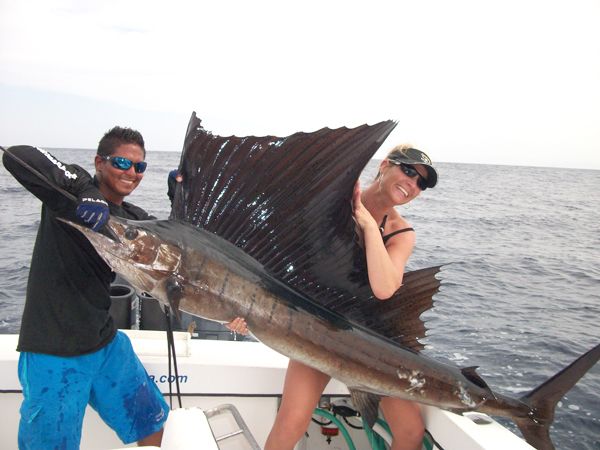 What fantastic results this week for these Jacksonville anglers as once again the mighty Wanderer delivers on the promise of high-end Costa Rica sportfishing!