BIANCA WANTS YOU…….to help with the design of Casa Bianca.

We are putting out the call for photos of our beloved kitty Bianca to use as reference for the hand-carved doors.
Post your favorite photo of Bianca on the Nosara Paradise Rentals Facebook thread (here is the link), and we will pick the best 4 to live forever in carved hardwood.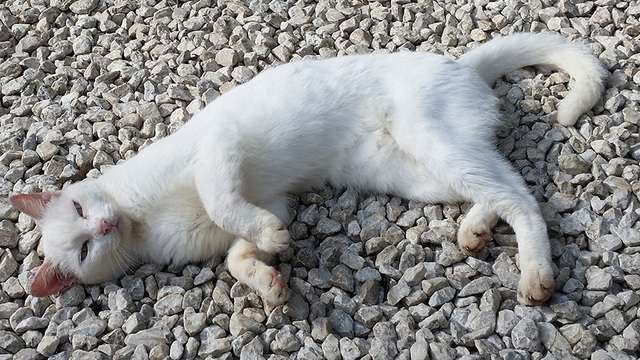 There are a few photos to get you started and we already have several nice submissions. We look forward to seeing yours!
Debora Andrews: Awwww. Sweet Bianca
Pat Russell-Cowell: What a fantastic idea!! Love it!!
Misti Nolan: Miss Princess Bianca so much
Niki Russ-Warren: Bianca kept us company at Casa Capitan our entire stay. She was such a sweet cat.
Marjorie Cianflone Fredell: I loved this cat when we were there. She looked just like my Sydney.
Jennifer Wilson: Loved her while staying with you guys!