Greg Watson and his daughter joined Captain Carlos on the Adventurer for an fridge-packing harvest of tasty fish. The Dorados swarmed the 23-foot pocket knife and Carlos put these Canadians in the heart of the fight.
It's great to see shared fishing experiences between parents and their kids, and from the looks of these pics this will be a fishing memory that lasts a lifetime for the Watsons.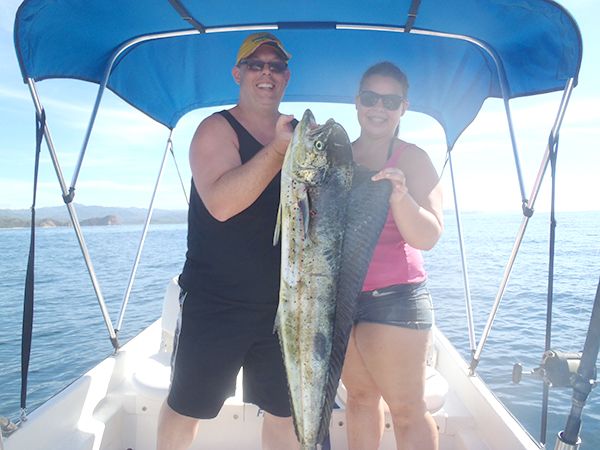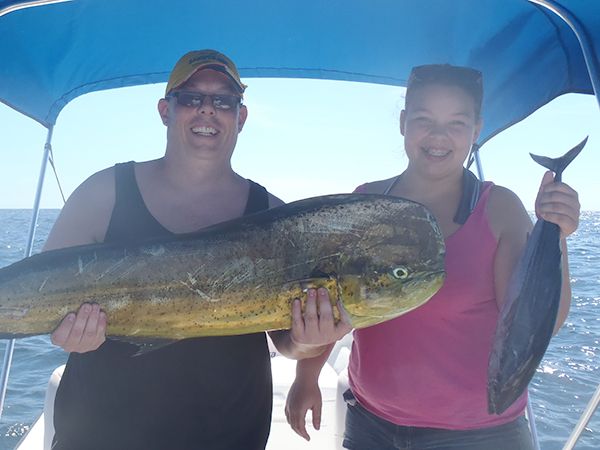 They added a nice White Tuna to the Dorado haul and called it a day. Another outstanding trip from the sneaky Adventurer.