Neal Jerome and his group took to the Wanderer for a 2.5 hr. excursion and they found a plethora of Red Groupers hovering on the reefs below.This is just seven of the Groupers they put on ice: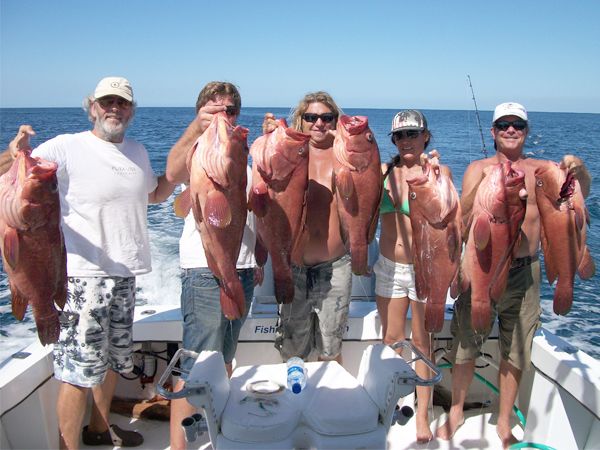 These tasty morsels are somewhat common around here but that doesn't make them any less delicious or fun to catch.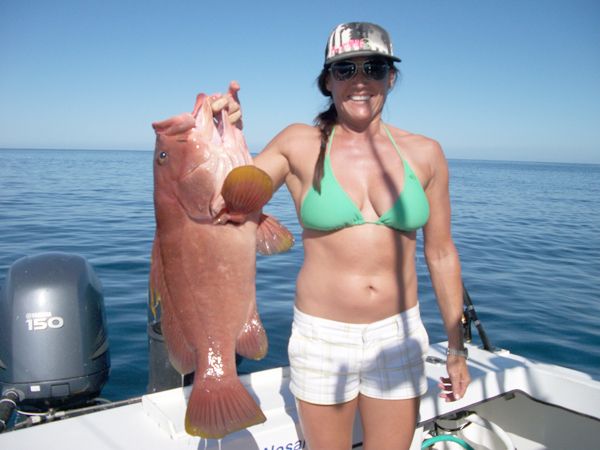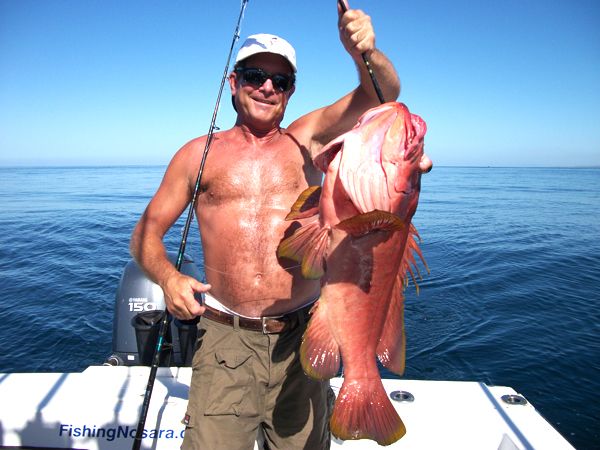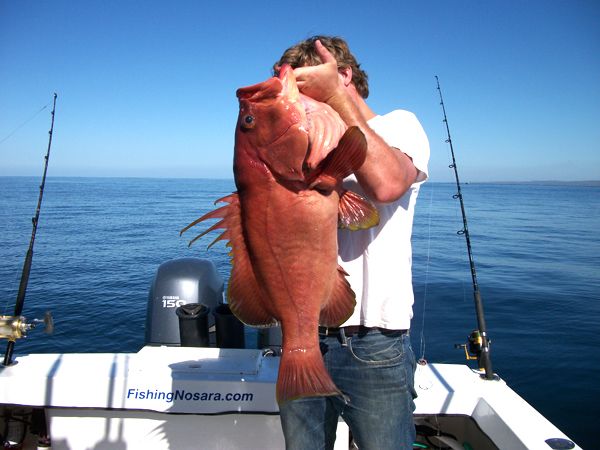 They caught nine of these colorful Groupers in less than three hours. Excellent fishing by these California anglers on the magnificent Wanderer.