Neil and his group spent 2.5hr. with Captain William on the Wanderer starting at the crack of 7am. They ended up with more delicious filets on ice before noon then most people get in a week.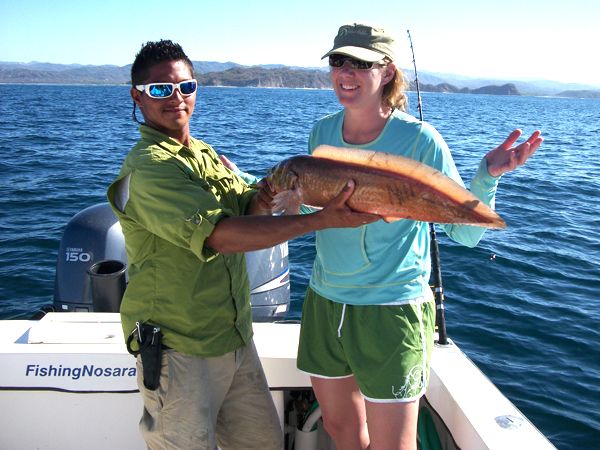 This Congrio was one of three that the Wanderer put on ice. They followed that with the largest Red Grouper of the season…take a look at this hog: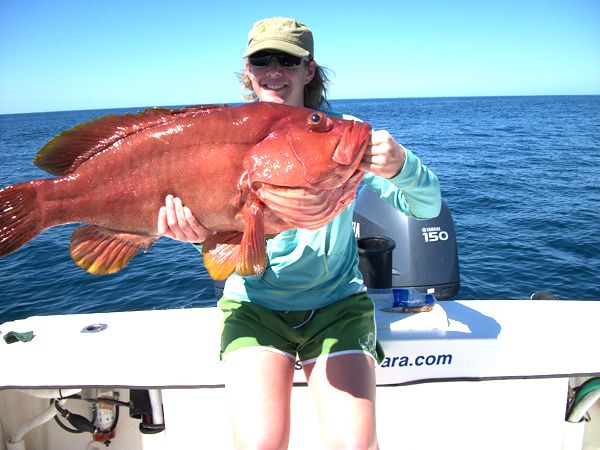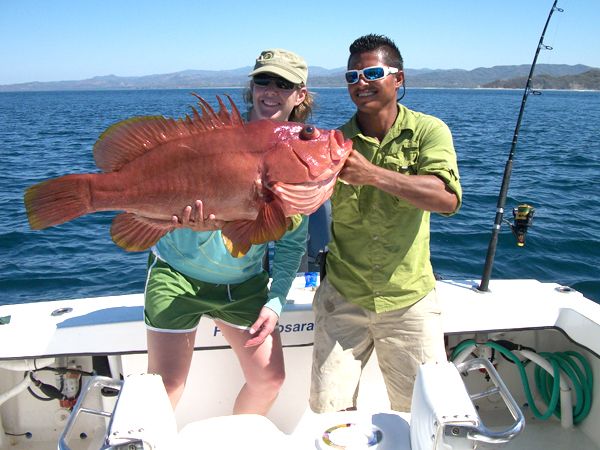 These Red Groupers have been in the area since the last full moon and we'll see if they stick around as the full moon nears. Great morning for the FishingNosara flagship Wanderer!