Great results on a sunset cruise from angler Miriam McDonald's group. They started off with a few small Dorados, including this one that got chewed up on the way into the boat by a larger mystery fish.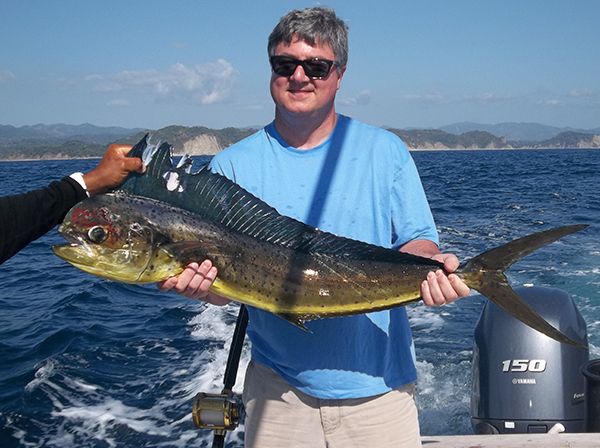 That mystery was solved an hour later when this MASSIVE Cubera Snapper hit a vertical jig. These monsters fight hard but this group of anglers was up to the challenge.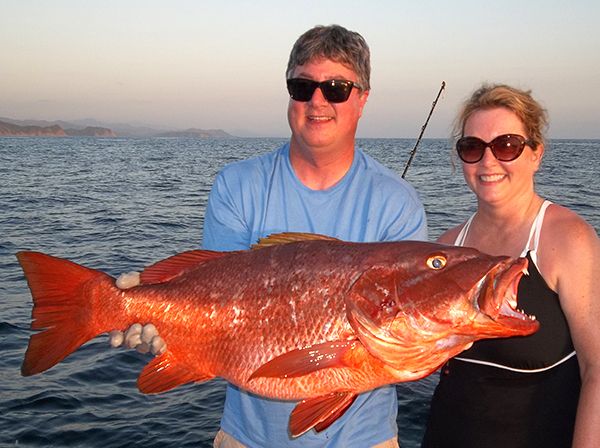 Nice filets in store for this group after another fantastic sunset cruise for the Wanderer.