Steve Wallace took a ton of filets today on the unbeatable Explorer as the incomparable Captain David delivered two meaty fish for the dinner table. The highlight was this 40lbs. Yellowfin Tuna that is every ounce as good as it looks.
These Coastal Carolina anglers didn't let up and their efforts also yielded this excellent 33lbs. Dorado.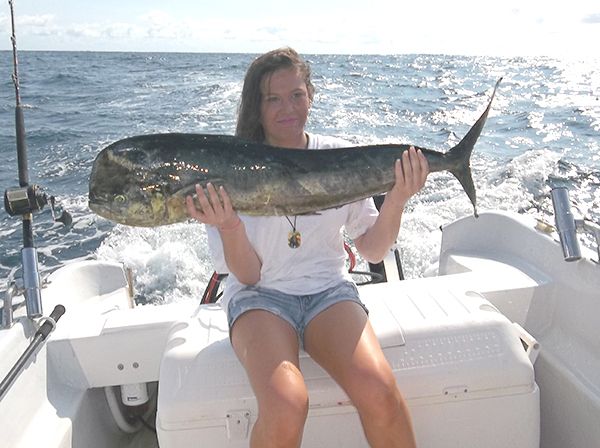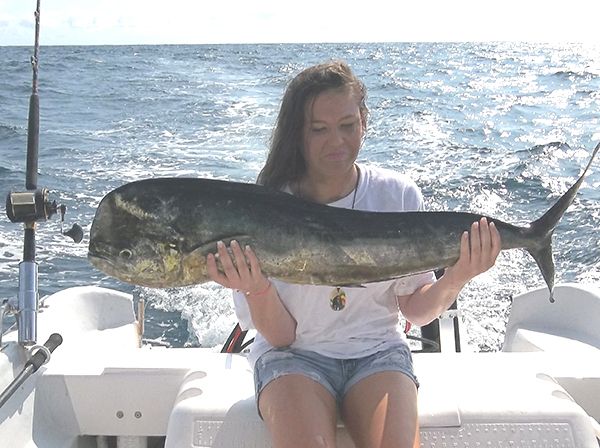 Steve has booked another day on the Explorer so keep an eye right here on the FishingNosara blog for all the up-to-the-minute reports.