The FishingNosara Family Cup is awarded to the best aggregate family performance at the Jacksonville Kayak Fishing Tournament which was held in May 2011.
Melita Ganoe and her family finished atop the leaderboard, so as part of the prize she opted for a impromptu meeting of the Kayak Fishing club right here in Nosara. El Jefe Javier Hernandez led the trip down the Nosara River, and even though the fish were shy it was still a great time.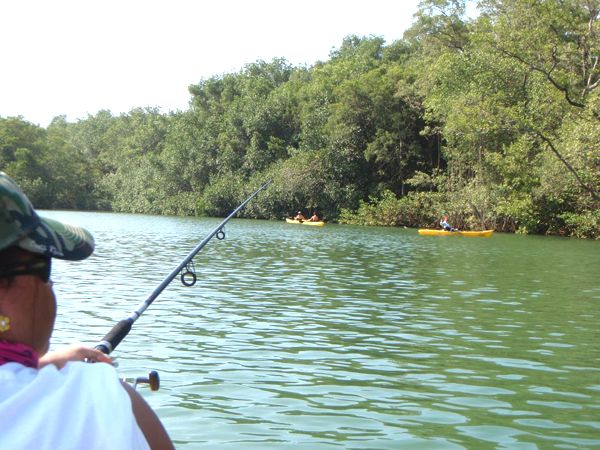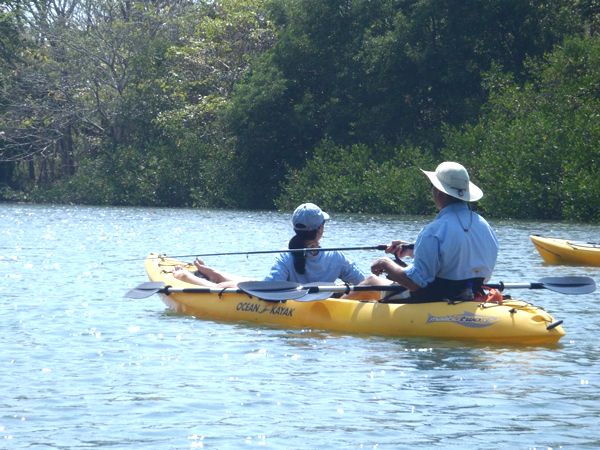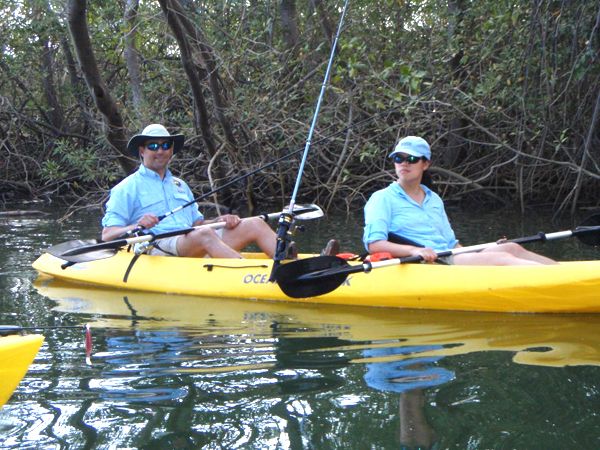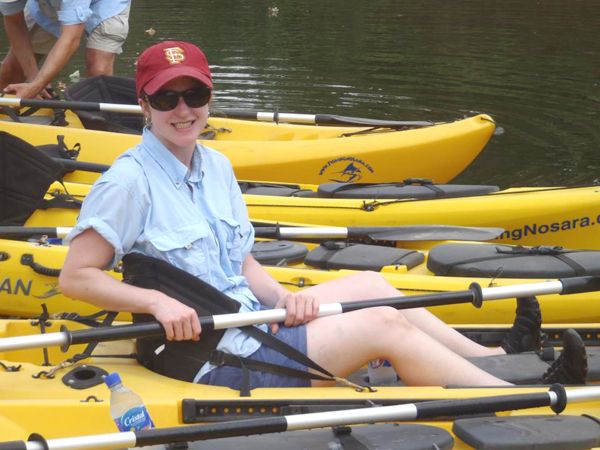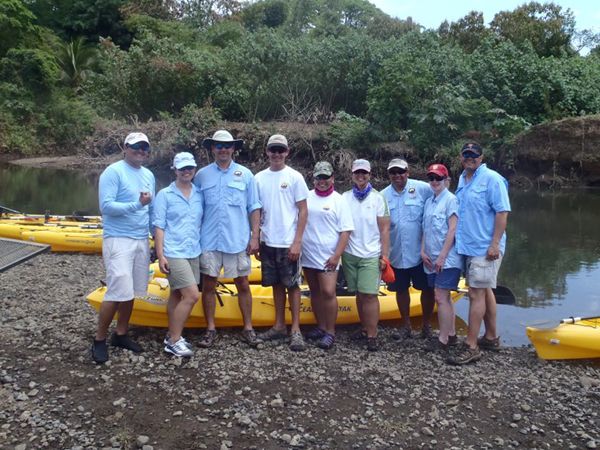 We are looking forward to the 2nd winners of the FishingNosara Family Cup later this Spring. Thanks to JaxKayakFishing.com for hosting this awesome event.