Incredible Cubera Snapper catch for client Steve Creasey on the legendary Explorer!
This big red Buick took every ounce of Steve's strength and almost every inch of line until it finally surfaced.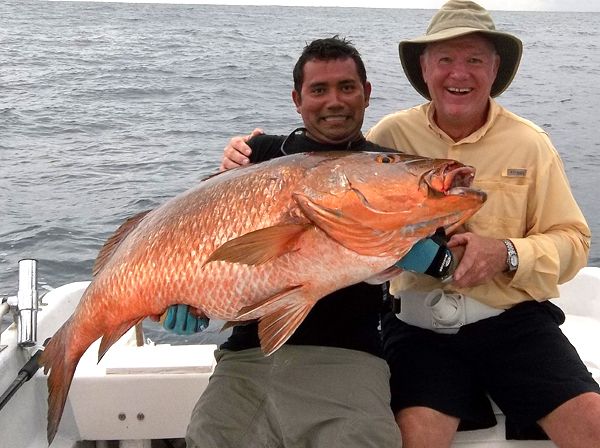 Kind of makes you forget about Red Snapper closures back in Clearwater, huh Steve?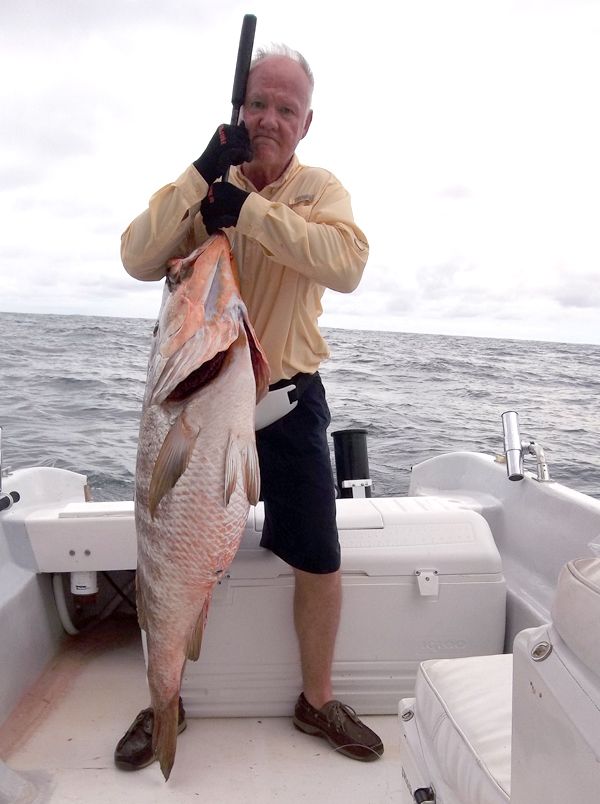 Captain David kept Mr. Creasey on the fish for the duration of the five hour trip, adding a Cierro Mackerall and three Dorados to the scorecard. Steve has another half day booked with Captain David as well as two full days with Captain William on the Wanderer.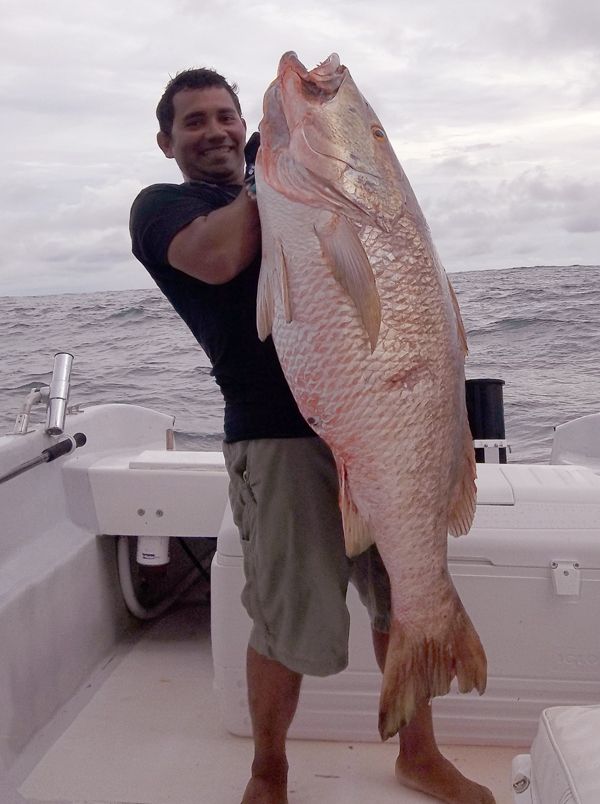 Certainly a great start a week of fishing, but is it worthy of the Hall of Fame? Well it's a no-brainer when the fish is as tall and as wide as the Captain. Welcome to the hallowed hall Steve Creasey!