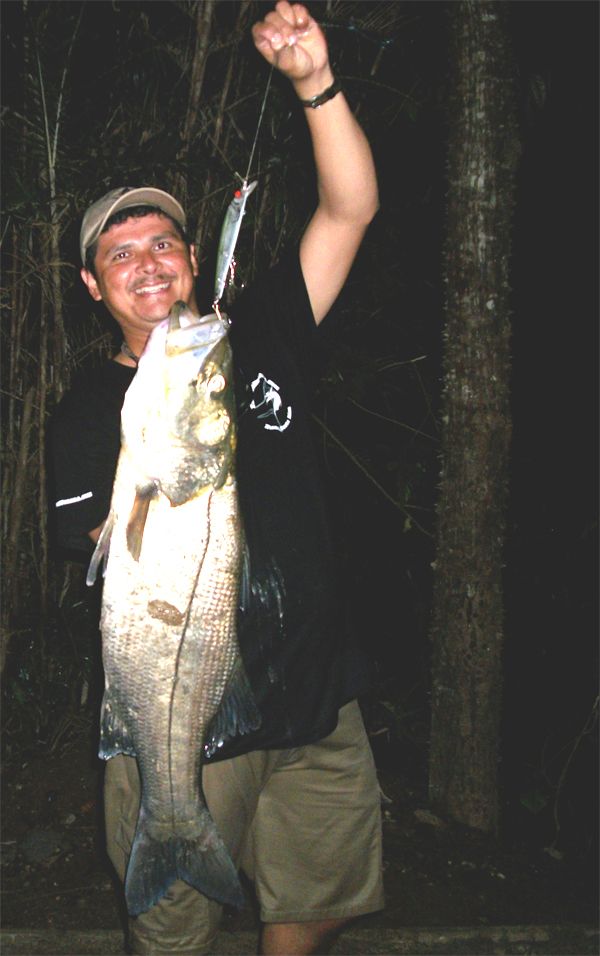 General Manager of Nosara Paradise Rentals Javier Hernandez took a trip up to the Nosara River mouth for a late-night shore casting battle with the monstrous Snook who frequent this area.
Armed with a Rapala lipped lure and a regular spinning rod, this Snook was no match for Javier. He also lost a MASSIVE Snook but there are plenty more in this river.
Don't forget that we have more to offer than just blue water fishing…the mountain-fed rivers that roar through this area bring an abundance of life with them. Either from shore or from a kayak, it is not unusual to haul in great Snook like this one.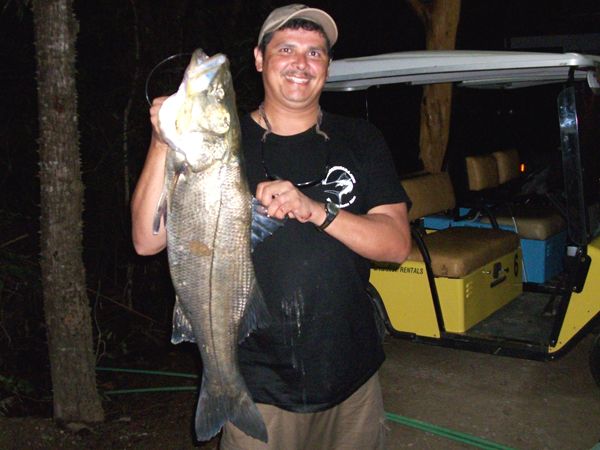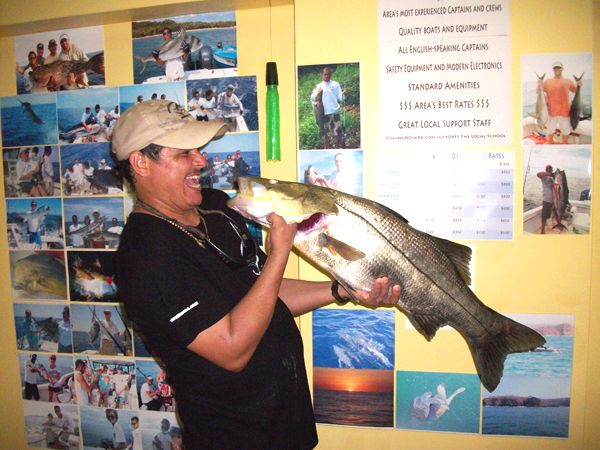 Great shore fishing by El Jefe!