Legendary day for client Matt Bleach and his wife on the Explorer! Captain David and Mate Pipio chased the blue water break a few miles offshore and found a school of lovely Dorados that ate like they haven't been fed in a month. By the end of the day they had caught twenty Dorados!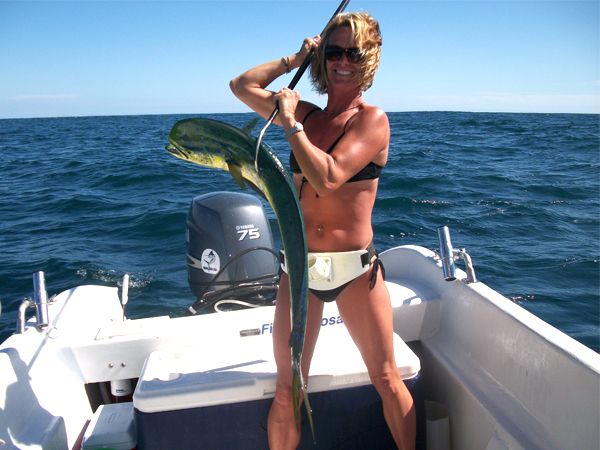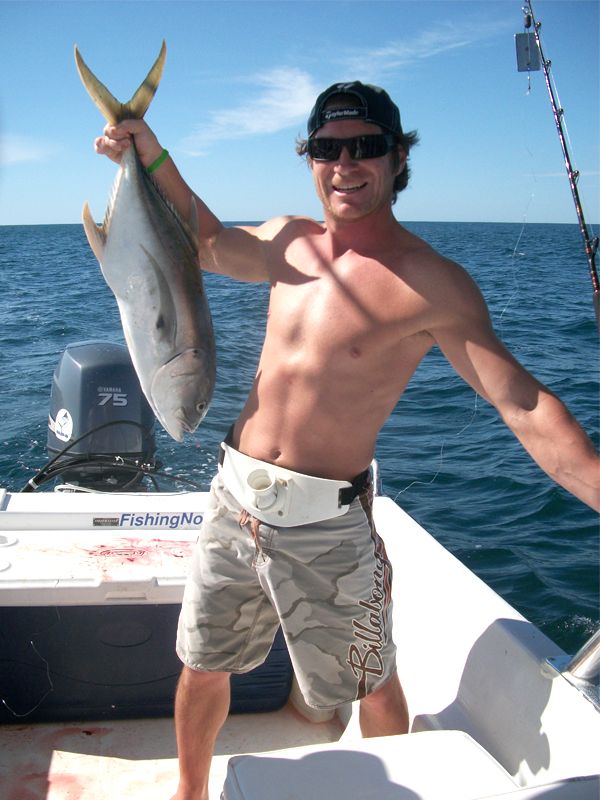 They also had two nice Jack Crevalles and a Bonita, but lost a really big Dorado. Clearly the greenies are here in numbers because Pipio sighted a jumping Black Marlin about half a mile behind the spread…obviously the bite is on and will continue to be for quite some time.

Meanwhile on the Wanderer client Jeff and his friends caught five Bonitas on a 2.5 hr inshore session; not great results but it's good to keep the rods bending even if only for Bonitas.