Ron and Elaine Schurr are the most recent in a long line of Jacksonville anglers who have found success on the mighty Wanderer. It feels like the blue beauty can sense when her passengers hail from her former port of call.
Captain William put these fine folks over a nice bite of Dorado and they came home with about 25 pounds of tasty Mahi Mahi filets.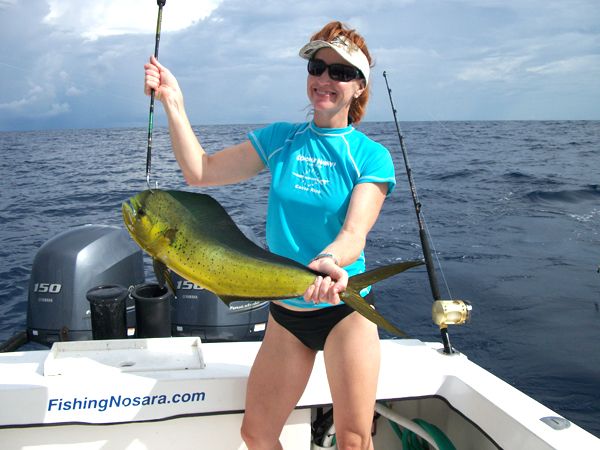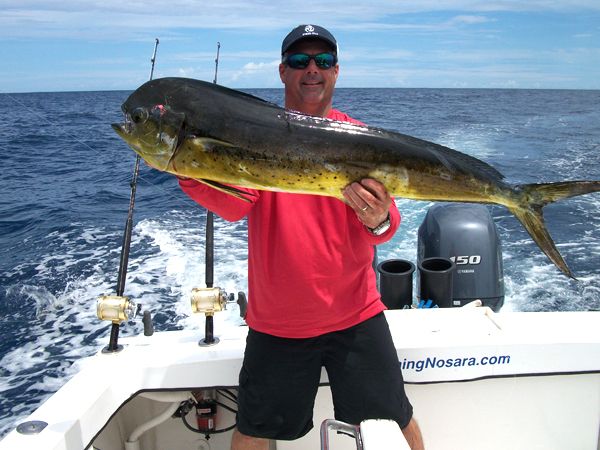 The Schurr's have a date with the Explorer and hopefully we'll have another great report from this First Coast fishing duo.