Katherine Fanning and her wonderful family from South Carolina took to the seas on the powerful Wanderer for a 5 hour half day trip and the Sailfish were thick as theives when they arrived at the fishing grounds.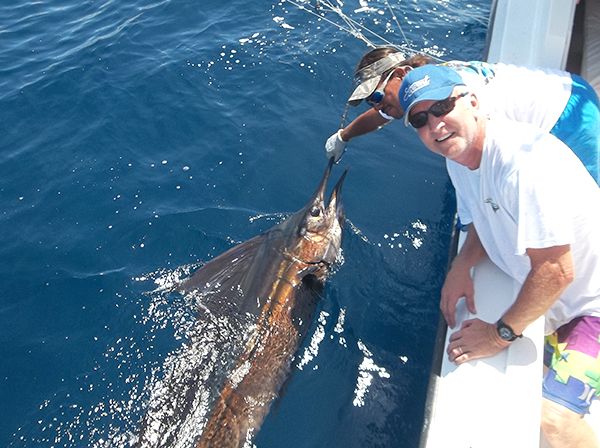 The first two Sailfish were nearly back to back, with Dad's release (above) coming at 10:19am and the young Mr. Fanning's release time-stamped at 10:57am.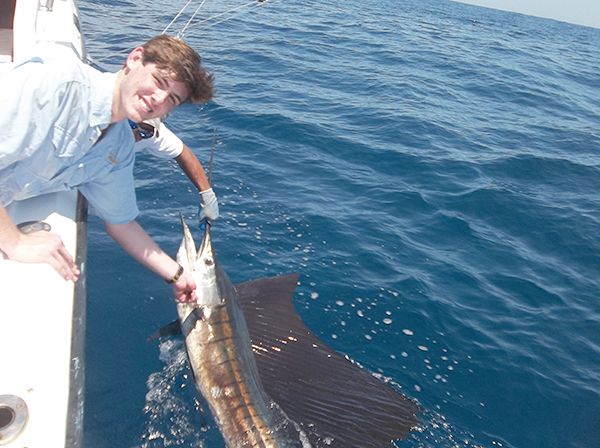 The third and final Sailfish belonged to little brother, and the look of excitement on his face while reeling in this monster says more than words.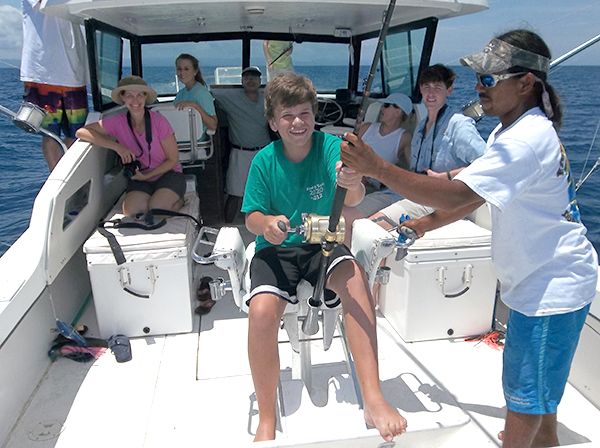 Great performance by this Columbia-based fishing family and the legendary FishingNosara flagship Wanderer!