No post tournament letdown for FishingNosara! After a grueling weekend of tournament fishing and multi-charter days, our Captains and crews have kept their collective foot on the metaphorical pedal.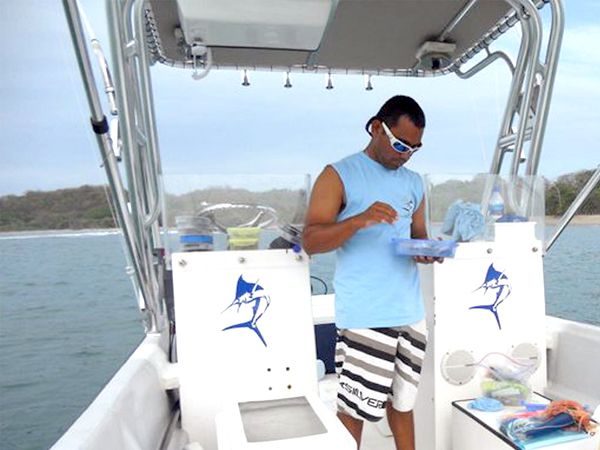 Captain David on the barroom brawler called the Explorer caught a white tuna, a 25lbs. Yellowfin tuna, and a 45lbs. Dorado. Excellent trip to the fish market!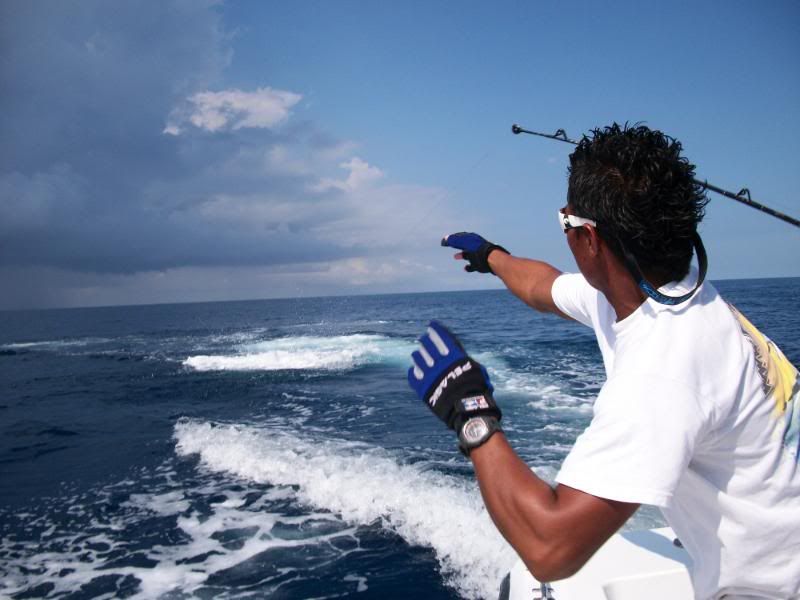 Meanwhile on the blue beauty Wanderer the billfish were popping all day long. Captain William kept a steady hand on the tiller while First Mate Alex ran the cockpit like a champion. By days end the boys had released three beautiful Sailfish.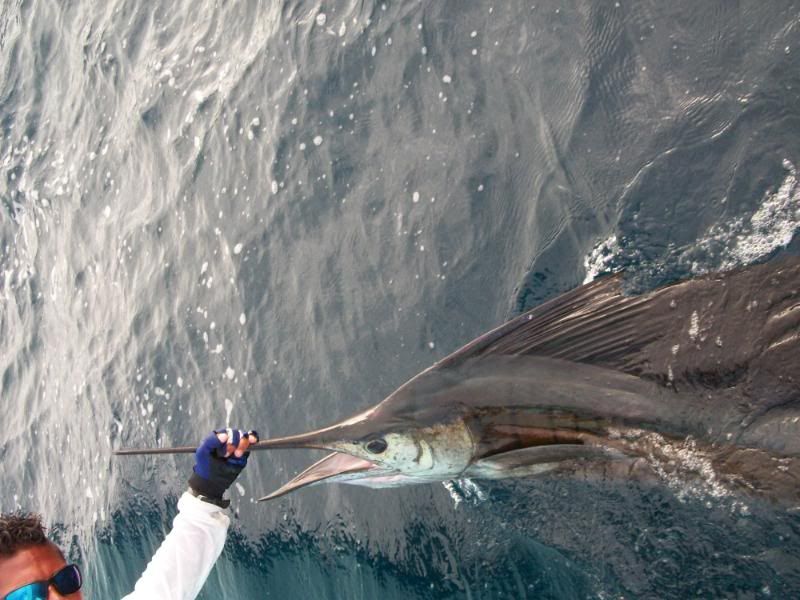 Seems like the bite is really turning on both inshore and out deep. Looks like this season is about to really get cooking.