Client Steve Mears and his son joined Captain William and Alex for a day of billfish hunting, and the trip was a great success. Check out this 250lbs. Blue Marlin!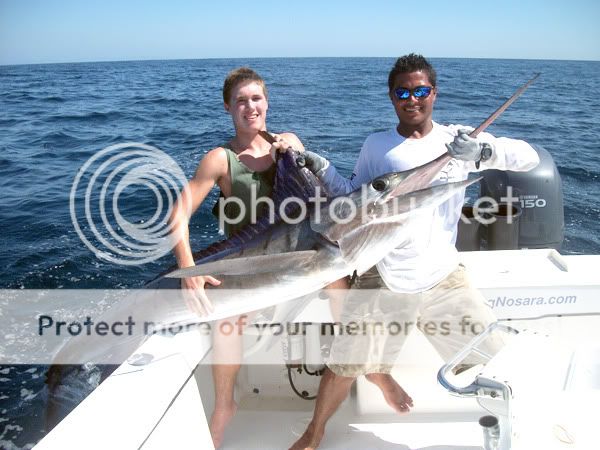 These majestic fish are incredibly challenging to catch and release, but the Wanderer is well-equipped to safely handle these marine monsters. Hopefully the blue water will continue to approach the shore and these kind of catches will become more frequent as the season rolls on.
If you want to catch the fish of a lifetime in Costa Rica, go with the best boat for the job: Captain William and First Mate Alex are ready to make your dreams come true on the Wanderer.