Amazing Kayak Safari Tour today that featured a canine companion and an excellent Snook catch by El Jefe. Local man Humberto Avila was joined by guide Arturo for a lazy float down the Rio Nosara.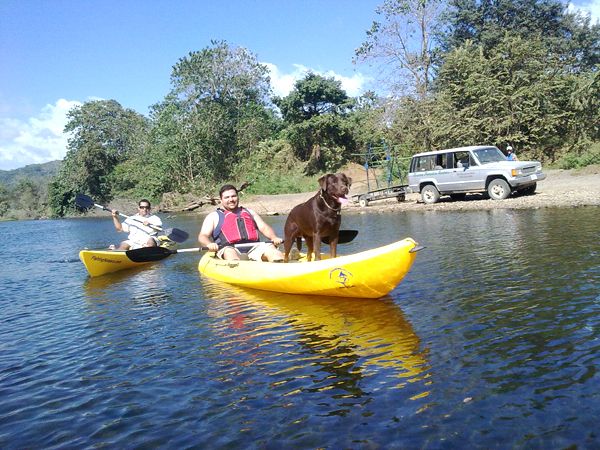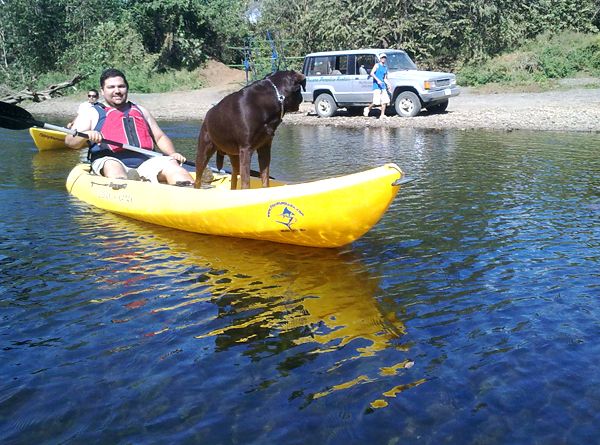 Once they got to the river mouth and broke out the fishing poles, look who they ran into: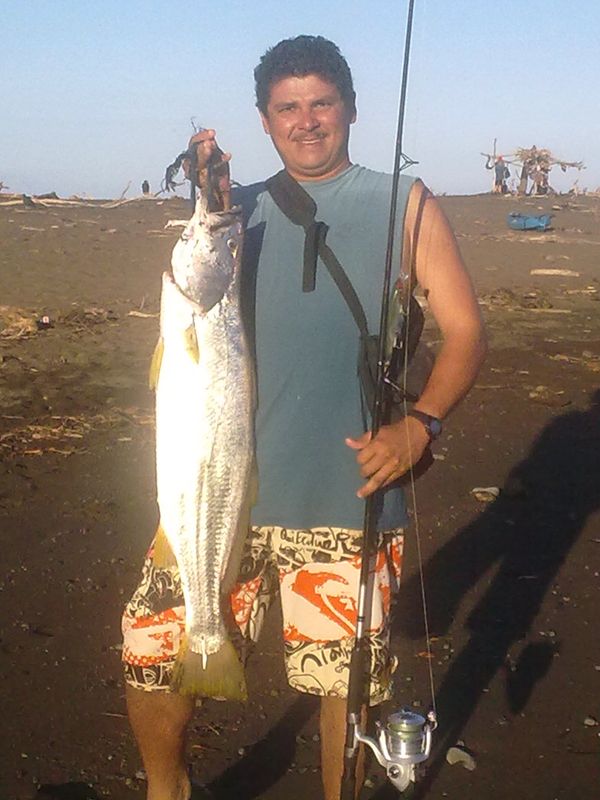 No other than Nosara Paradise Rentals GM Javier Hernandez along with another fantastic Snook. El Jefe is a Snook catching machine and he always knows where the big boys are hiding. Another great day on the river!