Ivan Sebastian fears no fish and he found the perfect boat for him the in Adventurer. Captain Carlos set the trolling spread up with big fish in mind, but when this monster Sailfish tore off a rigged ballyhoos even he was surprised at the force of this fish.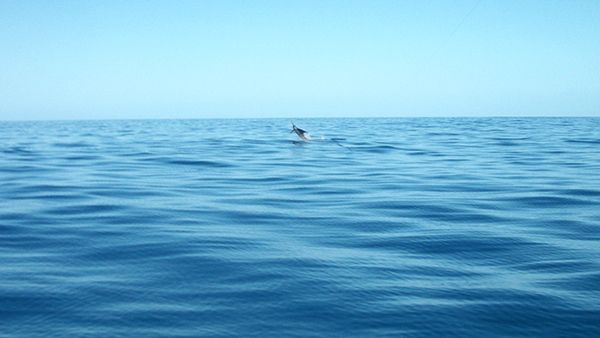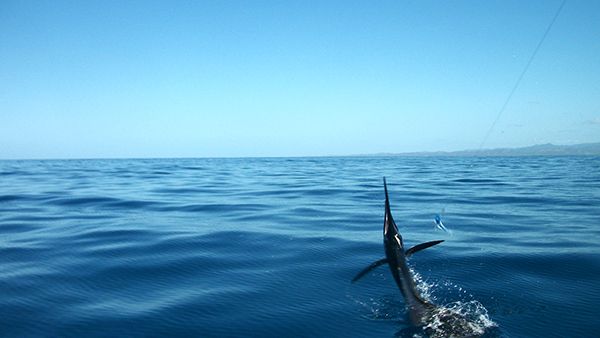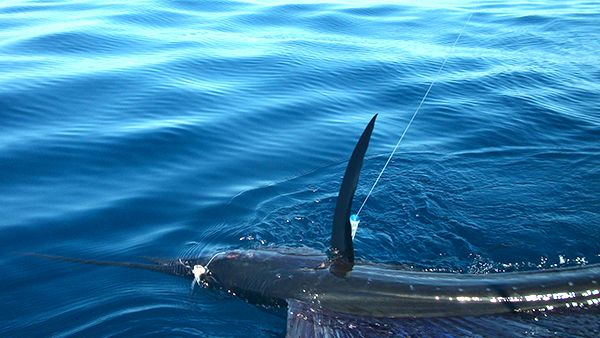 Only three billfish have been released on the 23-foot panga, but Ivan was determined to be lucky number four.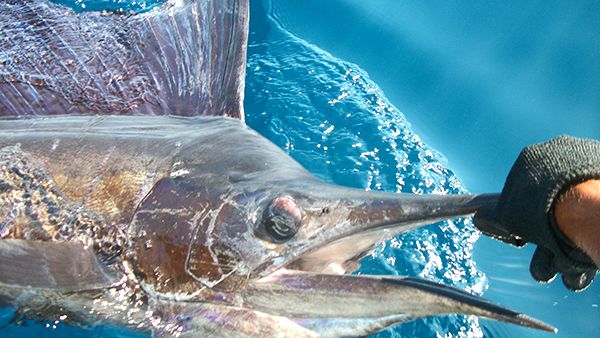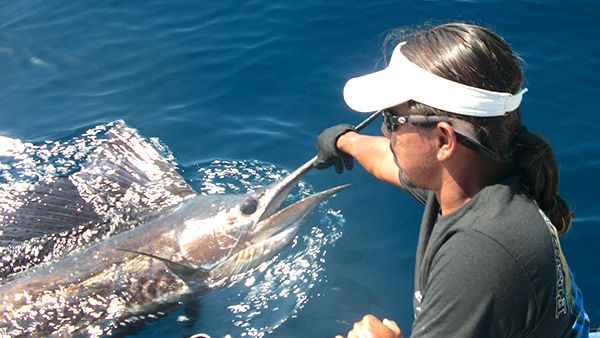 Fantastic boat handling and fish handling skill were displayed by the crafty Captain Carlos as Ivan Sebastian (and his brand new FishingNosara hat) bested this blue water beast.