Very productive day of fishing on the Explorer for Colorado-based client Adrian Archuleta with lots of good inshore action.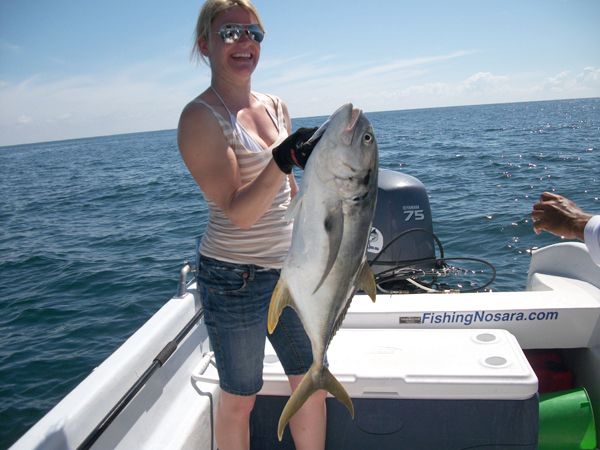 Captain David kept this group parked on top of the legendary reef at Pincha Padre and the Jack Crevalles showed up with big appetites. By the end of the half-day trip they had put eight lovely Jacks in the fishbox.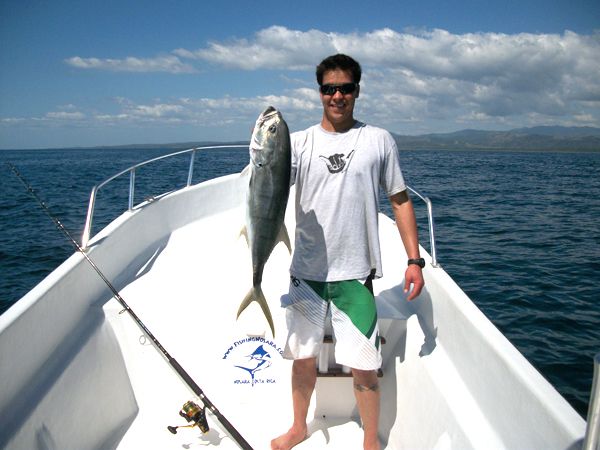 Excellent work as always by Captain David, Mate Carlos and the unstoppable Explorer.