Traditional wisdom says that this time of year the fishing is all but finished in Costa Rica, the Captains and crew of FishingNosara are pioneering a new school of thought. For instance the Explorer had an excellent trip today with Captain David reporting  three Yellowfin Tunas, a Macarela and a nice Yellowtail snapper in the fishbox.
Captain William and the Wanderer had a fantastic day of offshore billfish scores and inshore Yella fella catches for client Gerald Wyles and his group.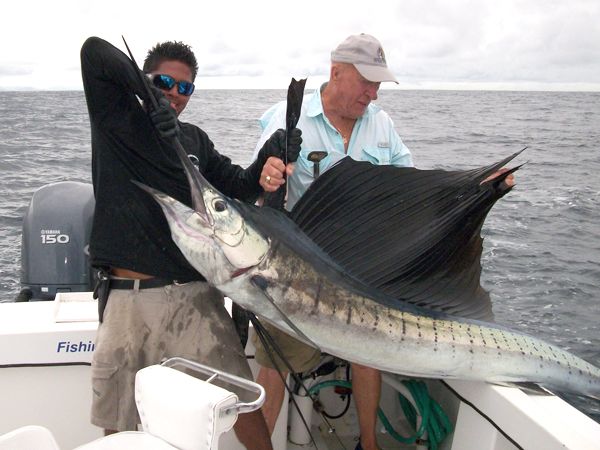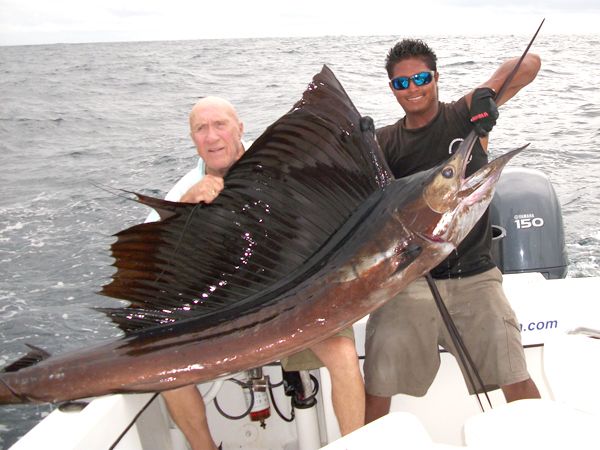 They released four Sailfish including a Double header plus added ten nice Yellowfin Tunas for the dinner table.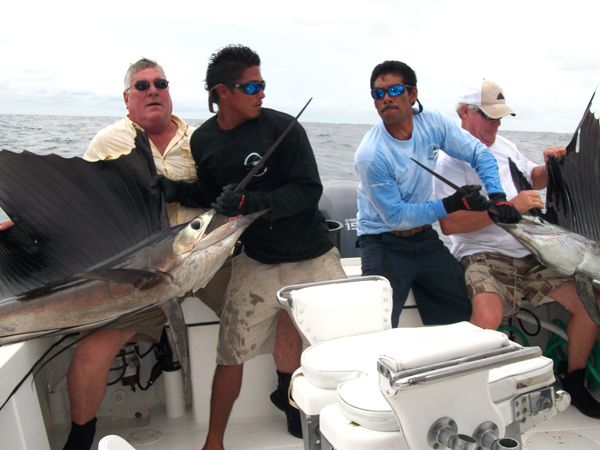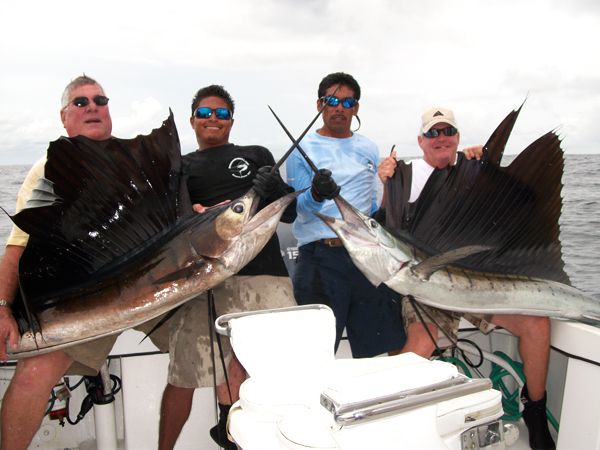 Great work by both boats…proving that the fishing in Costa Rica doesn't cool off until the rains come in early September.