Clients Nicholas Jaros and Ian Milligan booked the unstoppable Explorer for a hybrid inshore/offshore half day trip. We are stoked to report that both phases were very productive.
This Sailfish release was timestamped at 10:35am and is proof that our billfish bite is consistent in the hours of 10am and 1pm. Nice release by local legend Marcos Bala who was assisting Captain David as the mate on this trip.
Later in the trip they scored this excellent-tasting Mullet Snapper. A close cousin of both the Cuberra Snapper and the Atlantic Red Snapper, these tasty morsels yield a flaky white meat that literally melts in your mouth.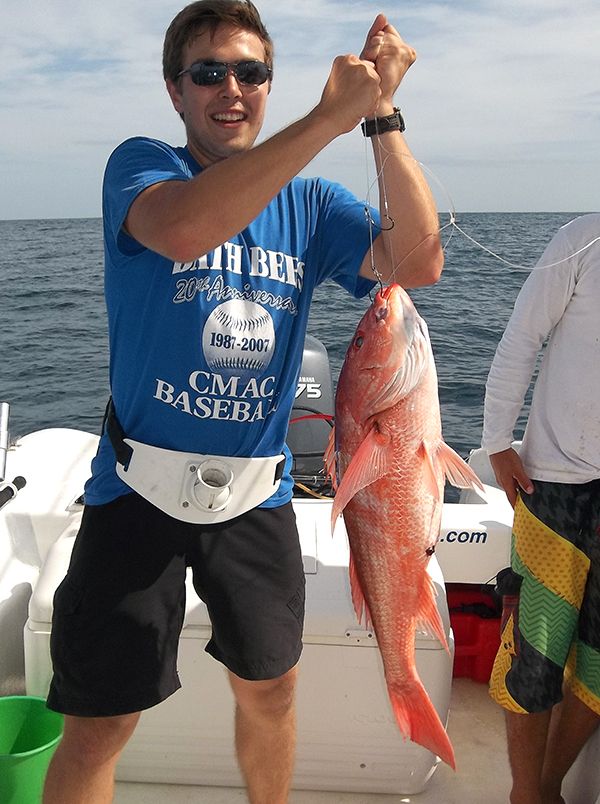 This specimen is just the right size at around 25lbs.; any bigger and the quality of the meat declines. Great work by the anglers and crew of the Explorer on a well-rounded day of fishing.