Northeast Florida angler Austin Hattaway booked the big blue beauty for a billfish hunt, and as always the flagship Wanderer delivered the goods for an angler from her former port of call.
They had two Sailfish strikes throughout the trip and capitalized on both; the first came calling at 9 am just minutes after the flagship deployed the spread.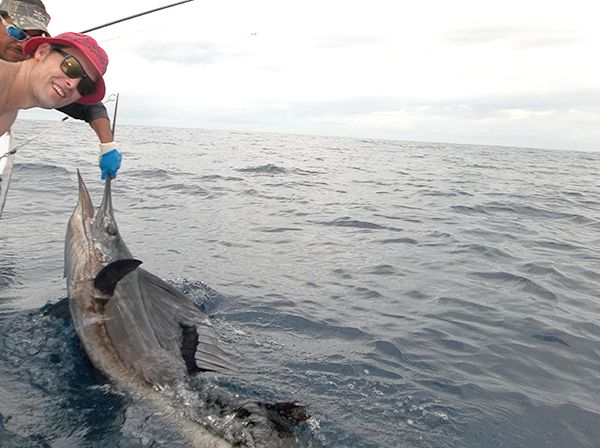 Sailfish number two came in for a landing just after 1pm and this fish was still ticked off after the brief 10 minute fight. Nice work by Mate Carlos to keep this pelagic under control.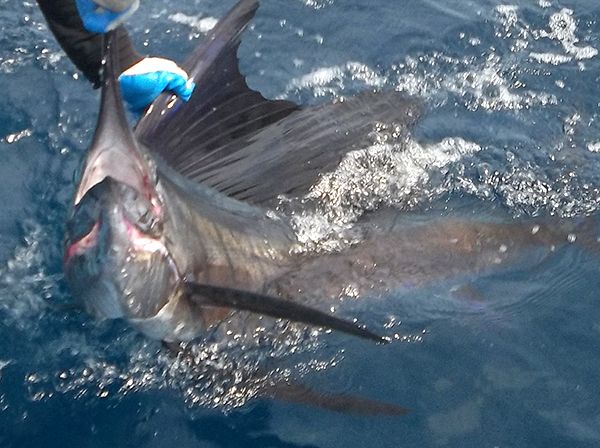 Great work by the Wanderer and Florida's own Austin Hattaway!