Our great friend Wayne Estes has returned to Nosara for another round of big-time billfishing, and this trip he brought his teenage son Trevor Newman along for the adventure. Captain William and the Wanderer were up for the challenge, and on this afternoon half-day he put young Trevor on a beautiful Pacific Sailfish.
Trevor handled this monster like an old pro and made us all proud with this excellent release. Great work as always by First Mate Alex ensuring the safe release of this fish.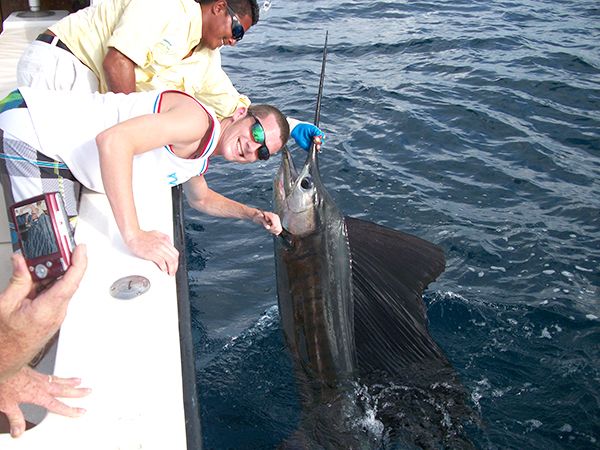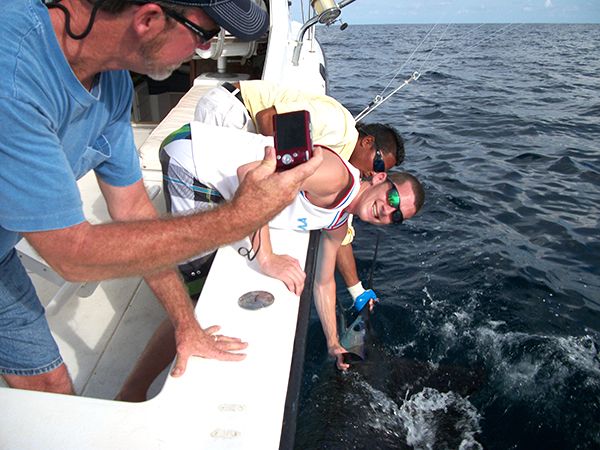 The Estes Gang is looking to stay inshore tomorrow to hunt the reefs after this excellent trip offshore.