Another incredible Marlin release for the Wanderer! Client Steve Terny and his group were on the big blue billfish bruiser yesterday evening and caught the true fish of a lifetime. This Black Marlin release was the result of an intense but economical fight; only 35 minutes from hook-up to release.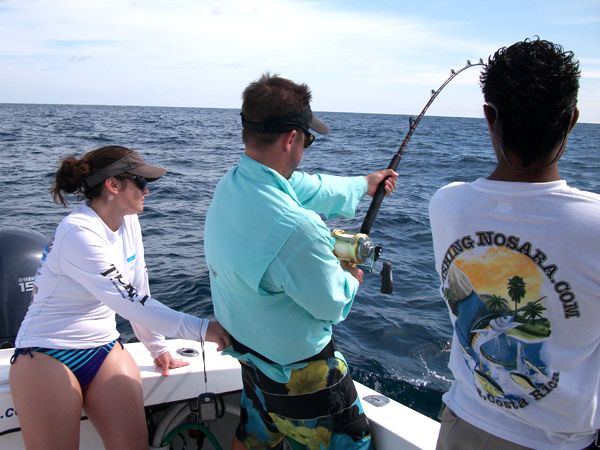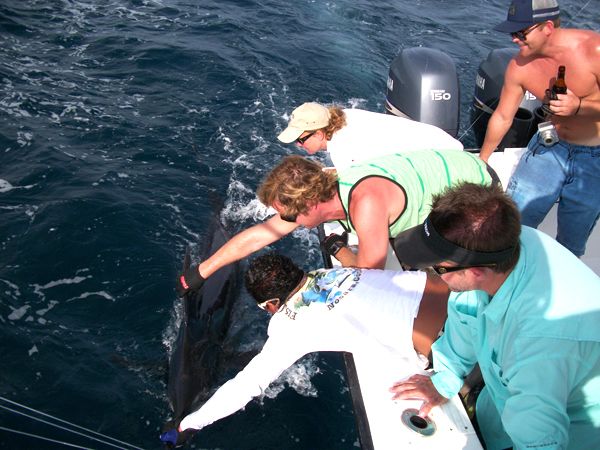 As usual Captain William and First Mate Alex coordinated the operation with fluid efficiency and Mr. Terny was up to the ultimate angler's challenge.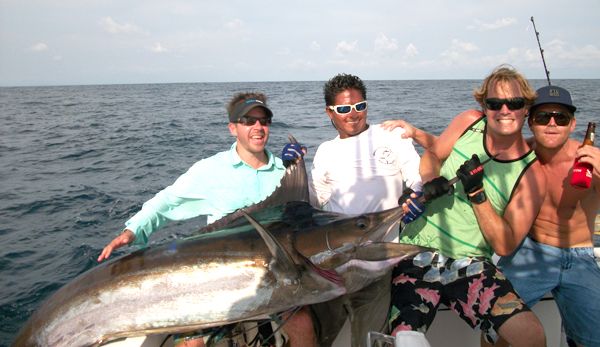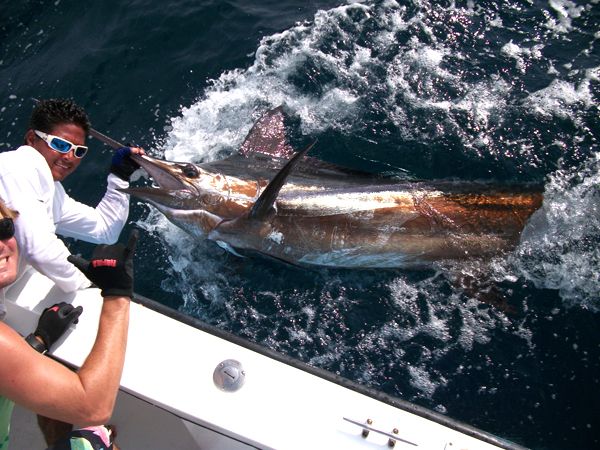 What a great catch, and as always a safe release. Great work by Steve Terny and the crew of the Wanderer!