Two time Hall of Famer Dennis Paul has returned to Nosara for another four day fishing expedition. His first trip of the week was on the Explorer with Captain David and around 9am Dennis cemented his world-class reputation with this Hall of Fame caliber Rooster Fish: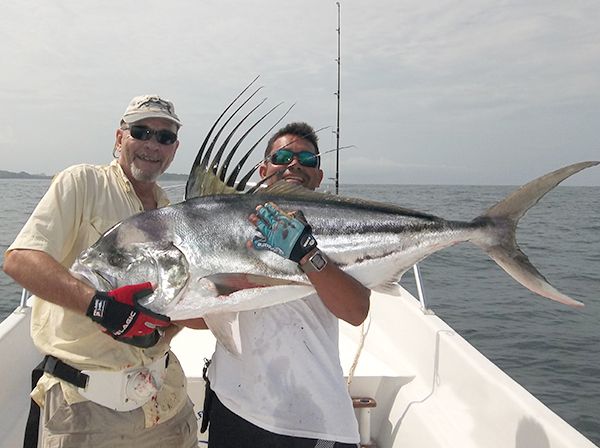 This monster is one of the biggest pez gallo we have ever seen and upon releasing it Captain David estimate her at 80+ lbs.
Dennis Paul added a few nice Yellowfin Tunas for the dinner table after becoming the 1st three-time FishingNosara Hall of Famer; it is also worth pointing out that his three enshrined fish were all different species.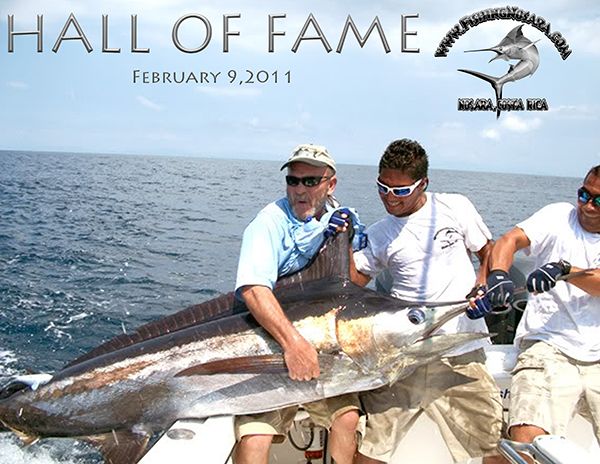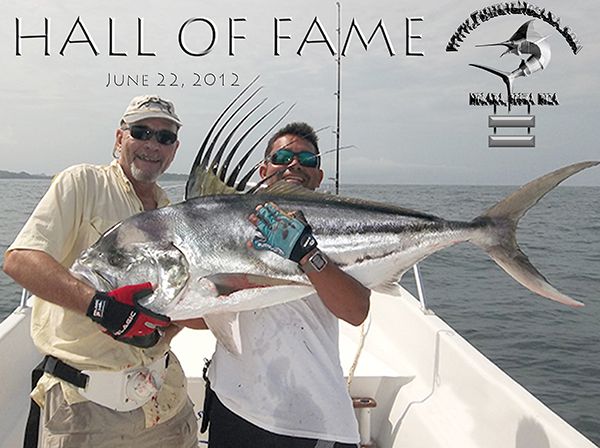 Mr. Paul still has three days of fishing coming up so look out for this red-hot angler.