Elliot and the boys just won't quit! After two days of taking a huge chunk out of the local Yellowfin Tuna population, the crew loaded up on the Wanderer for a move up the food chain to the big blue water billfish.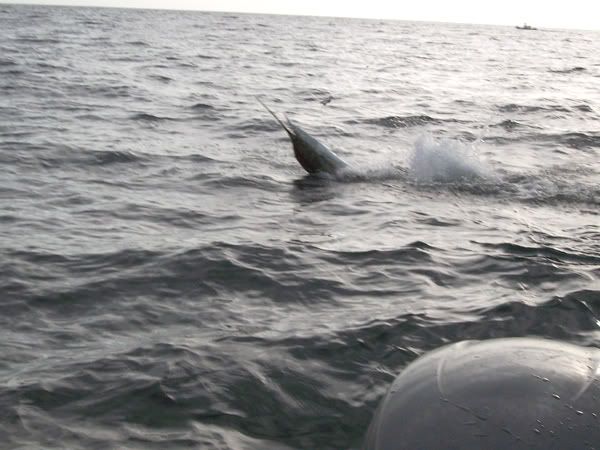 Once again, things went well for Elliot as they released two awesome Sailfish offshore.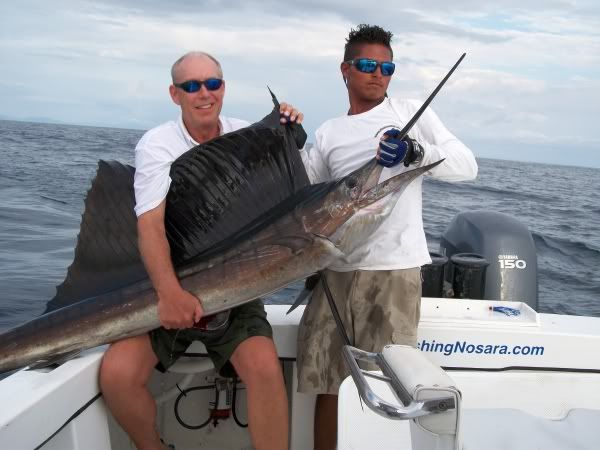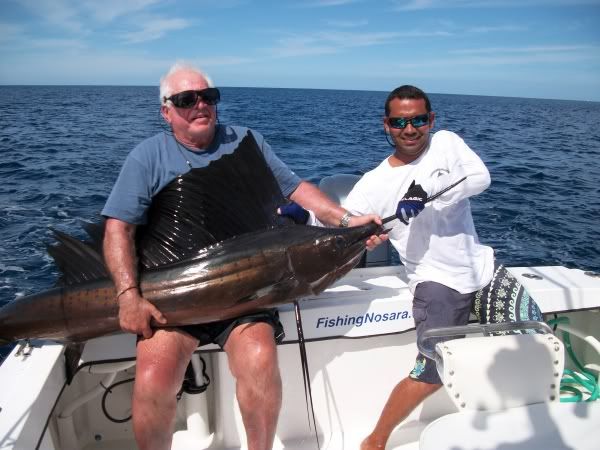 Several fantastic trips for these guys. Great work by Captains and crew!