Captain William welcomed these clients back to the Wanderer for a pleasant three-hour tour (sorry…it's the Gilligan's Island skipper hat that gets me).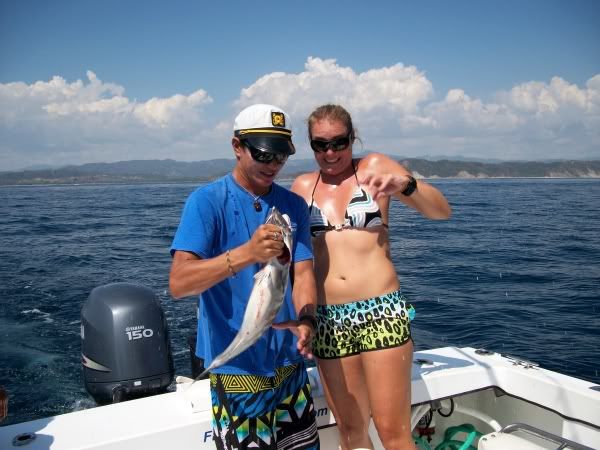 Lines were popping the whole trip as they staying inshore over the reefs. They got a wide variety of fish including Yellowfin Tuna, Black Tuna and this nice Amberjack.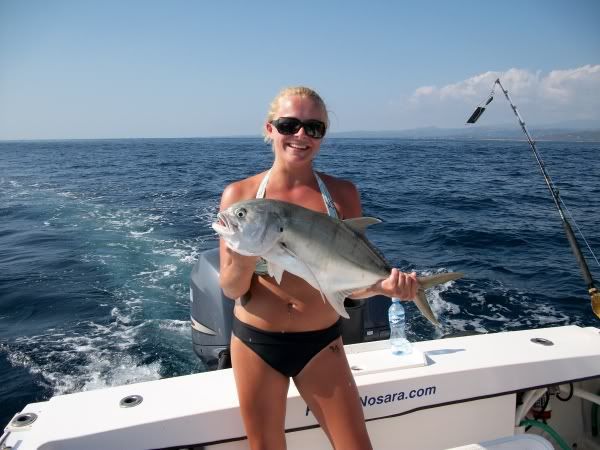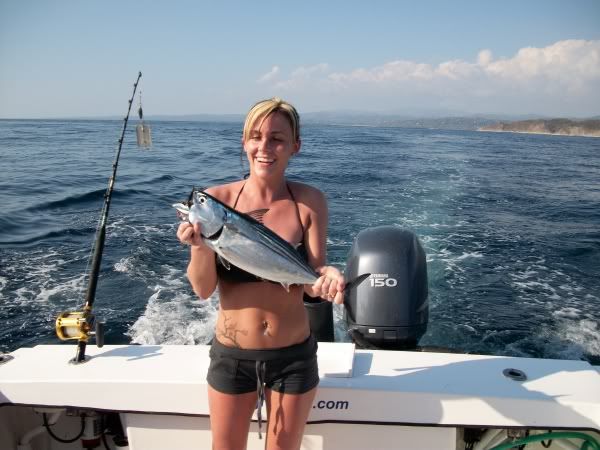 Most importantly, everyone had a blast out on the water. Great trip!