It is with great joy that we announce the birth of Javier Hernandez' first child: a beautiful, healthy baby boy. The birth occurred on March 7 in the afternoon, and mother and child are both resting comfortably.

Javier Hernandez has been with Nosara Paradise Rentals since the very beginning. Starting as a gardener and handyman, Sr. Hernandez immediately showed great leadership skills and potential far beyond his position.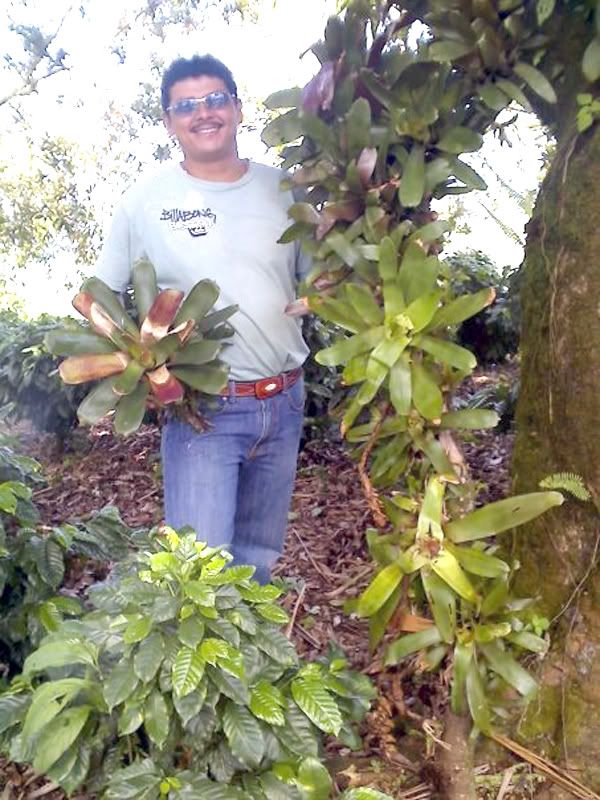 Since ascending to the position of General Manager, Javier has put his stamp of excellence on every aspect of the operation involving Nosara Paradise Rentals, FishingNosara, and Nosara Transport. Don't just take my word for it: seems like every
client testimonial
on the internet gushes over Javier's efforts to deliver the vacation of a lifetime to our clients.
He is a good boss, a great friend, and a true ambassador of the 'Pura Vida' spirit and of his homeland. Now he begins the most challenging task to date: fatherhood.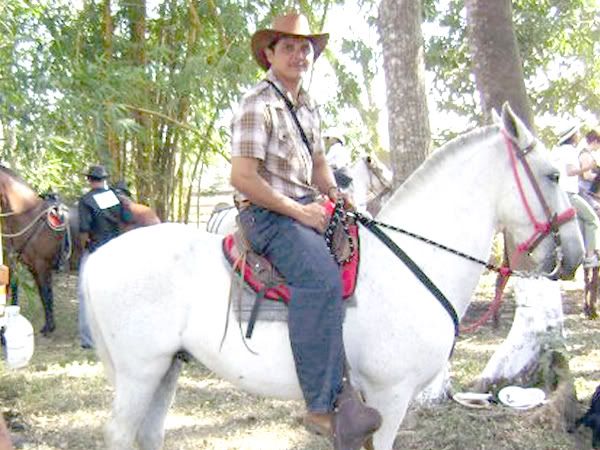 Baby's good, Mama's good, Life's good. Pura Vida!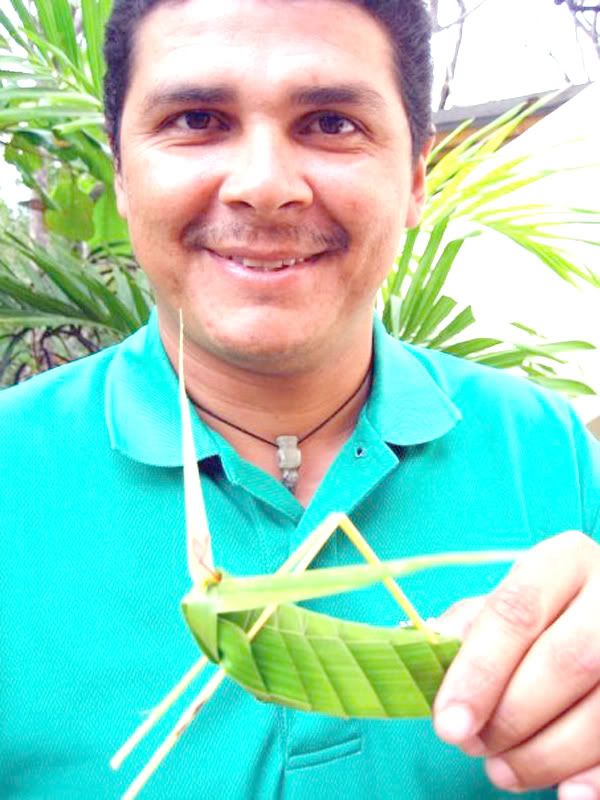 Presenting…Dario Hernandez