Another fantastic trip for Captain David on the Explorer. These clients are just the latest to go home with fat tasty Red Grouper filets. We've had lots of great reports on this species which is usually quite rare. Take a look at these monsters: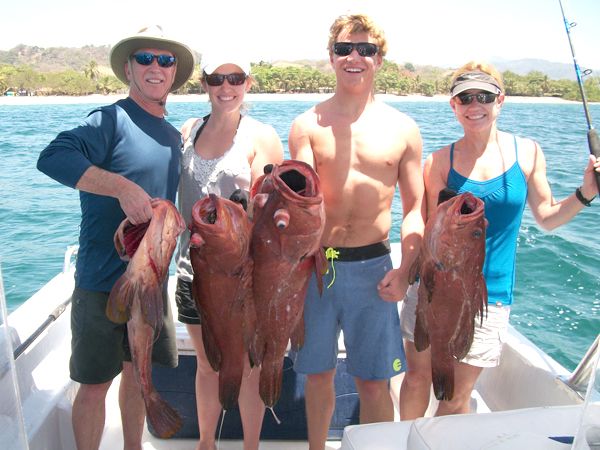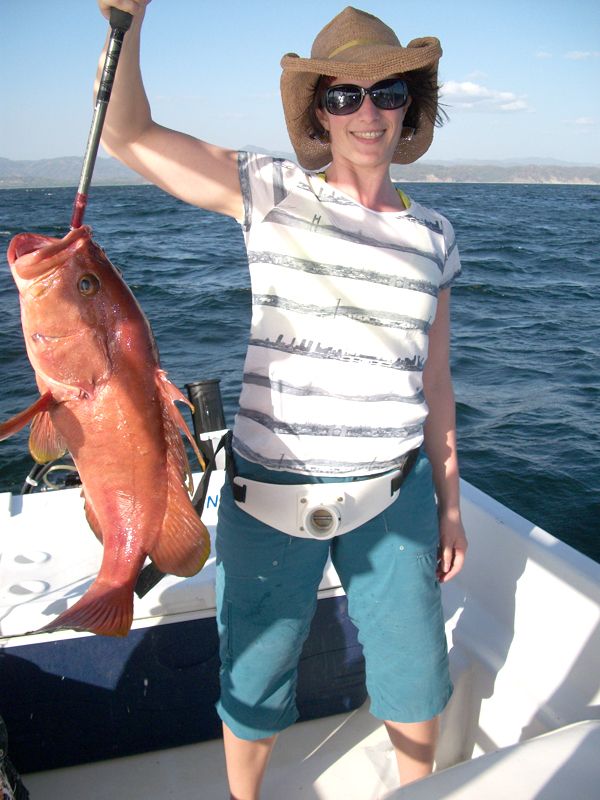 While passing time between trips, Mate Carlos chopped up some old ballyhoos and fed them to his pet Rooster fish. Carlos has been feeding this fella for years going back to his days as a mate on the Sportsman and has never set the hook into it.
It is a real treat to watch this majestic creature so close to the boat, so if you have a few minutes to spare before your next trip on the Explorer then make sure to ask to meet Carlos' pet Rooster Fish.