Isabel Fernandez comes to Nosara from a lovely little South Florida fishing village that is just a few blocks from the IGFA Hall of Fame. Floridan anglers are certainly no stranger to productive days on the water, and the afternoon of March 8 was another day at the office for these Sunshine Staters.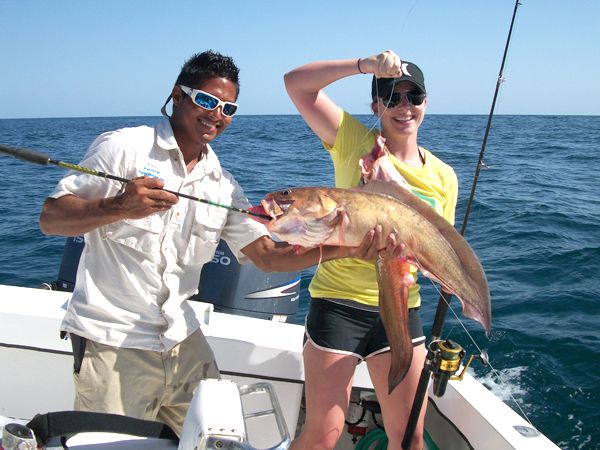 First up was the tasty and elusive Congrio, known for it's excellent white meat. Then these Floridians really piled the fishbox with a swath of tasty Grouper.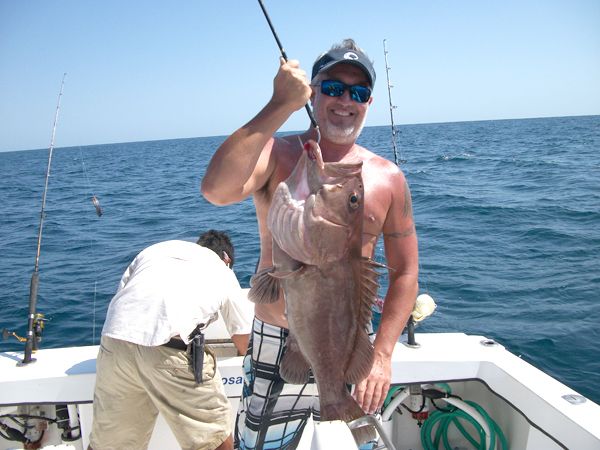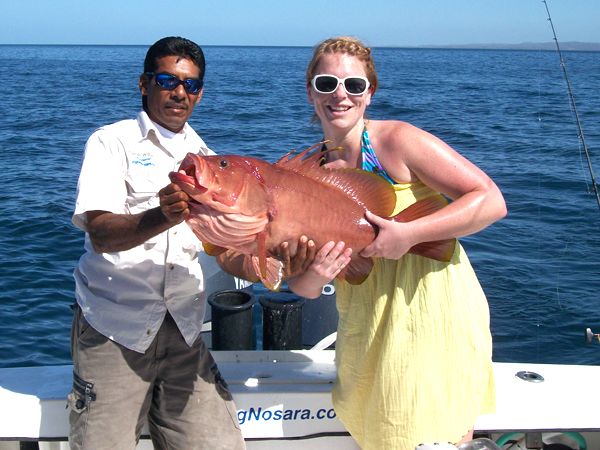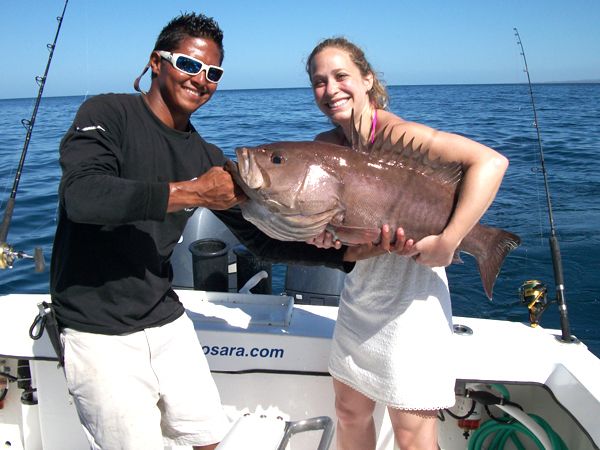 Most importantly, everyone has a great time and has big smiles to show for it…another great trip by the Wanderer.