Last year we welcomed some amazing anglers from the state of South Carolina highlighted by Katherine Fanning and Hall of Famers the Thames Family. This year we were stoked to welcome Rick Morgan and his family from the Palmetto State to continue this fine angling tradition.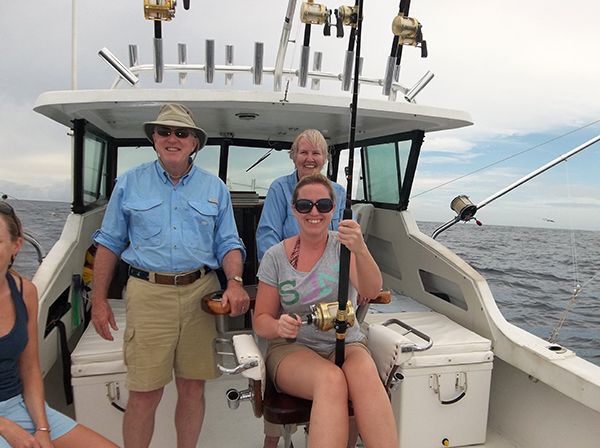 Rick and his ladies didn't let their fellow South Carolinians down; in fact they turned in the best Dorado performance so far in this young season. They boated four tasty Mahis with the big fish tipping the scales at 45lbs. In total they caught over 100lbs. of fish…that's a lot of yummy vittles!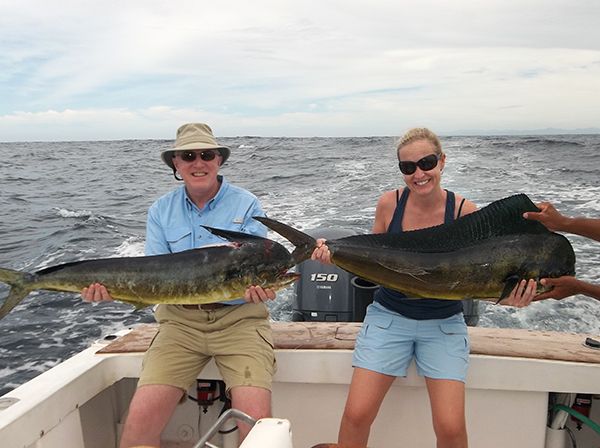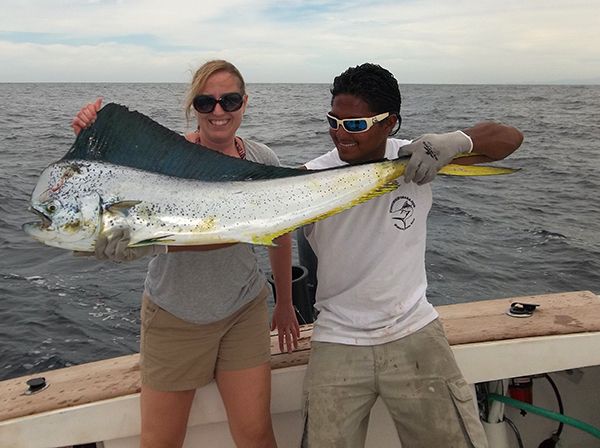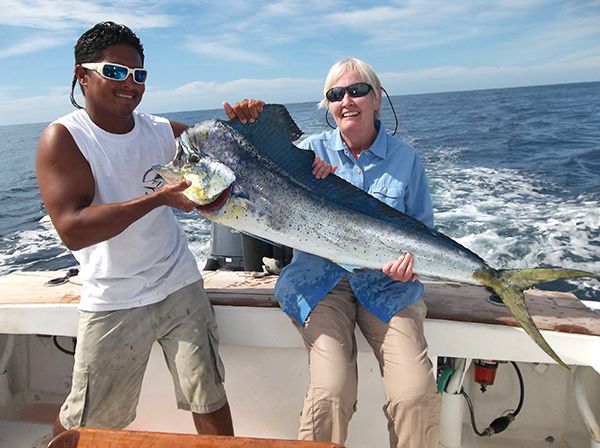 Once again the flagship Wanderer proves that she is fit for battle with all manner of Pacific marine life. No matter what's biting, the mighty Wanderer is catching!