On the morning of November 28 we received a report of five White Tunas and and some Bonitas from client Jeff Sampson from Colorado. Jeff has fished in a couple of times in Nosara before, but this was his first trip with Captain William on the famous Wanderer.
After the inshore harvest, they decided to go offshore and hunt billfish.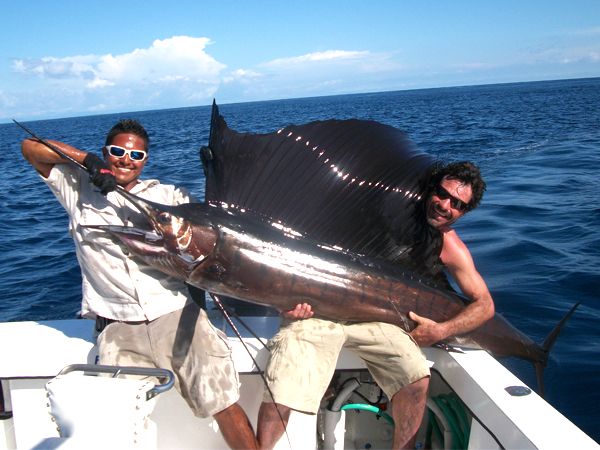 They had a few nice Sailfish in the spread throughout the day and released 3 of the beautiful behemoths before returning to Garza.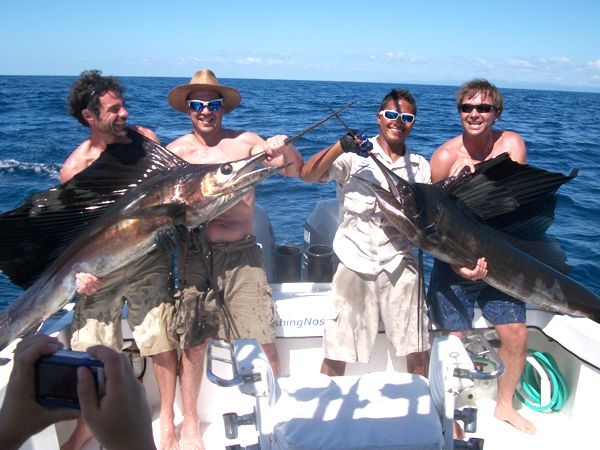 Great work by Mr. Sampson in displaying the patience and perseverance required for great billfish success…third trip is a charm!