Adam and Jennifer Mott booked the Wanderer today for a hunting trip out to the blue water. The big blue beauty fared well on her first fishing trip of the new season, scoring on a beautiful 30lbs. Dorado for the dinner table.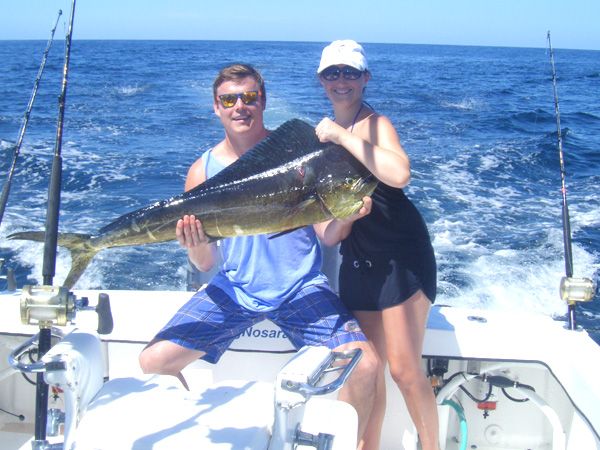 The afternoon brought smoking billfish action with a pair of Sailfish releases for the husband and wife angling team. Great releases by First Mate Alex ensuring the safe survival of the Sailfish.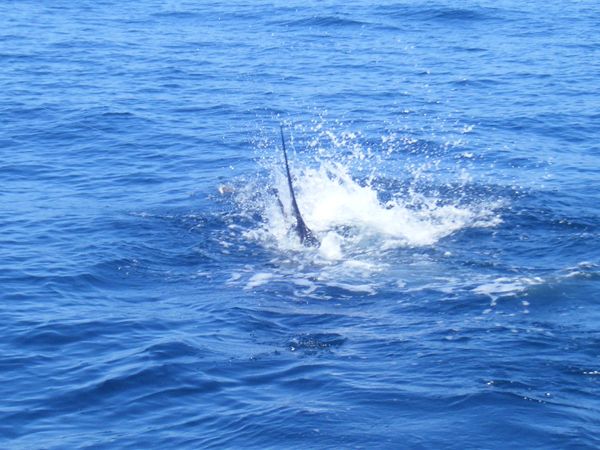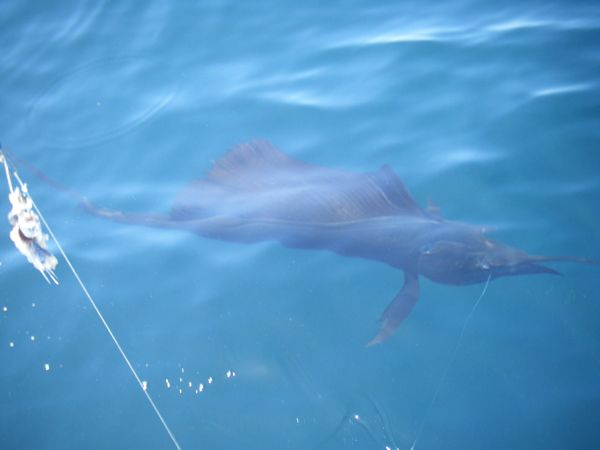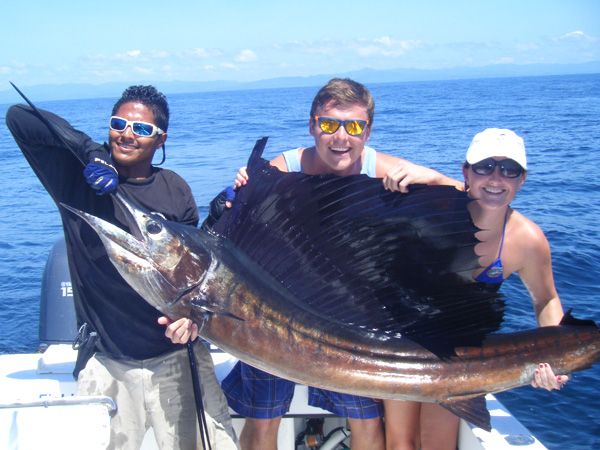 Captain William will be welcoming Adam and Jennifer on November 8 and we are anticipating more great fishing from FishingNosara flagship the Wanderer!