Brian Justice and his family enjoyed a full day on the Wanderer and since the billfish were scarce early in the trip, Captain William pointed the flagship inshore and cleaned-up on a wide array of species.
They started with a handful of Jack Crevelles, then graduated up the tastiness scale to the delectable White Tuna.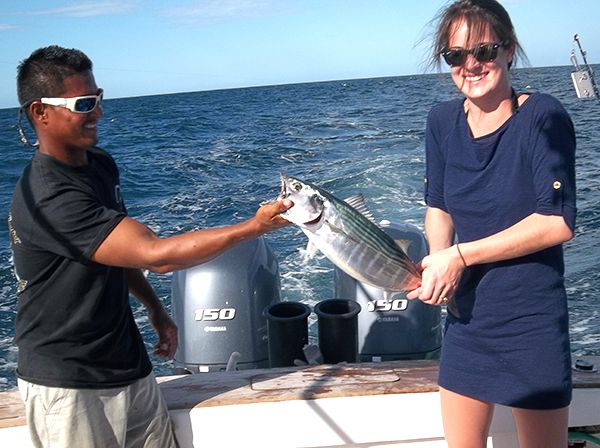 Finally their time was rewarded with a world-class hunk of table fare known as the Mullet Snapper! The meat on these fellas looses its density once the fish grown over 25lbs, so we usually don't get excited about them. However these little fellas yield a flaky, lobster-like meat that it hard to top.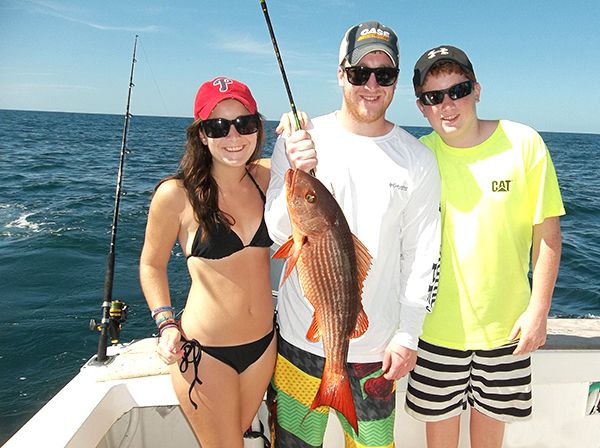 Looks like some folks have a few awesome meals in their future thanks to the unshakable Wanderer.