Excellent day of fishing on the Wanderer by client Dave Ulev from Illinois. His group wanted to specifically target Yellowfin Tuna so Captain William chased the dolphin schools while First Mate Alex deployed a spread featuring the undeniable Cedar plug.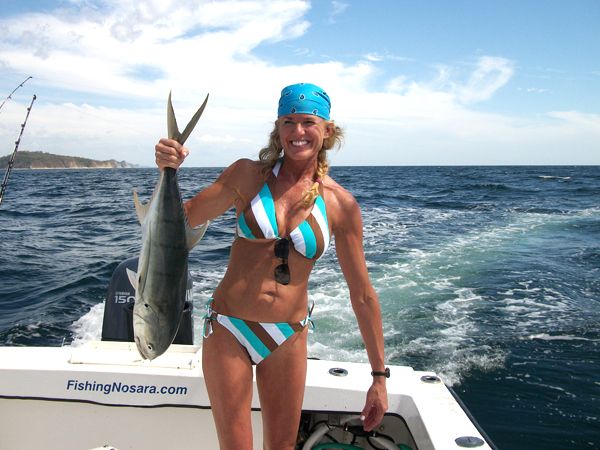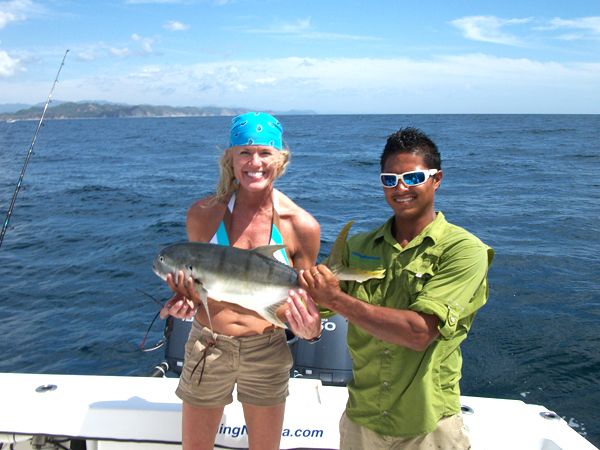 The fish came in hot and heavy, one after the other, and Dave didn't stop until the box was filled with Yella fellas and Jack Crevalle.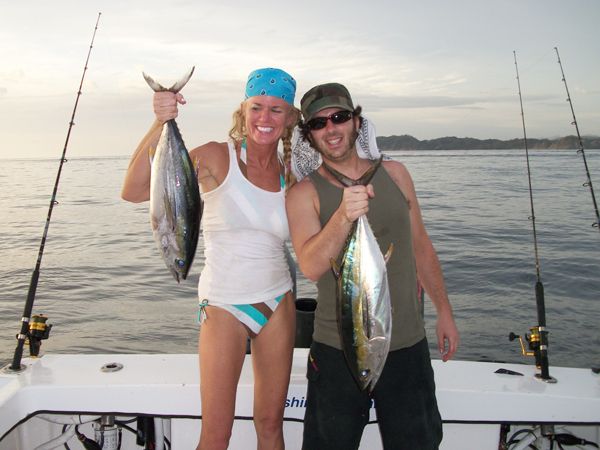 Great filets for Dave and another outstanding effort by the famous Wanderer!