The Devil in the Blue Dress is back!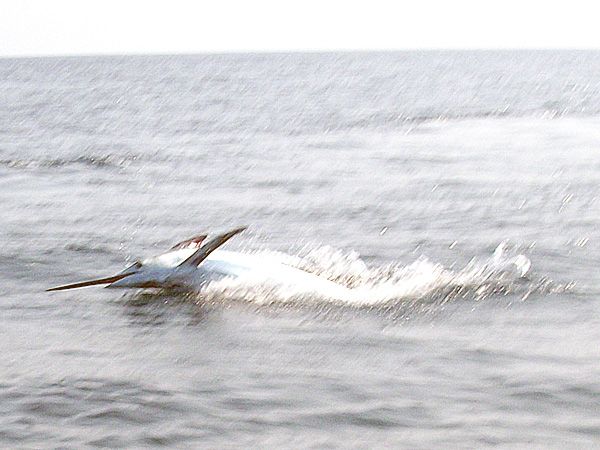 Michael booked the Wanderer for a great day of fishing with the family today. Captain William kept them on the fish and First Mate Alex along with Captain David on loan from the Explorer brought the big boys home with quickness and skill.

First up was a nice 35lbs. Dorado, but the monsters came up to feed later in the day.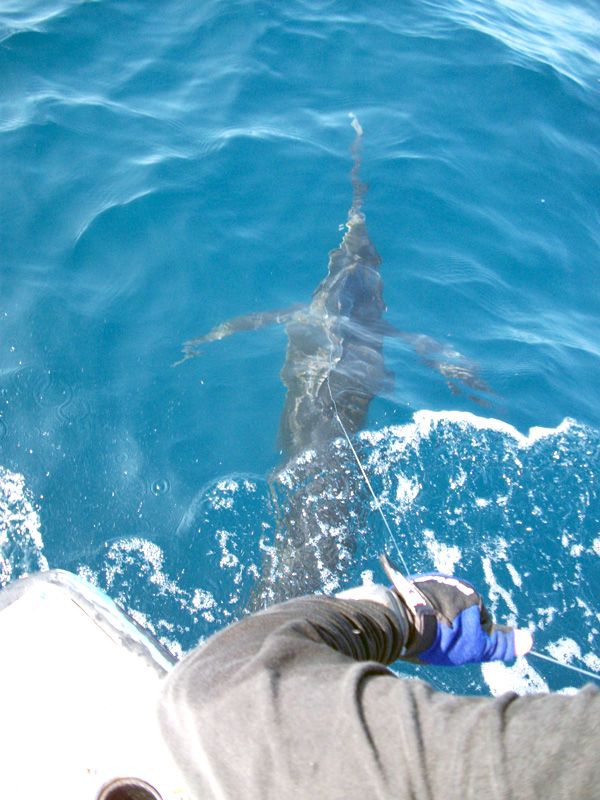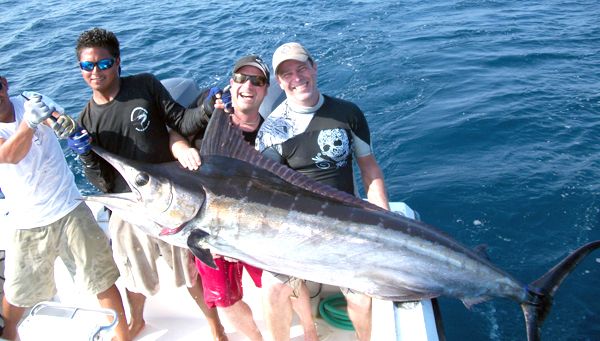 Of course this beauty was safely released.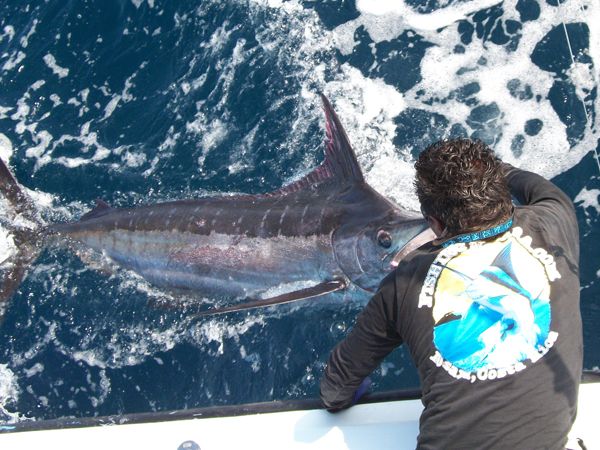 Michael and his posse added two more great billfish releases to the Wanderer's scorecard: a 100lbs. Sailfish and a MASSIVE 300lbs. Blue Marlin. Great work by anglers and crew on this fantastic day!