Brian Vetrone and his friends had a landmark day on the unbeatable Explorer on the 2nd. First up was the standard ration of Dorados: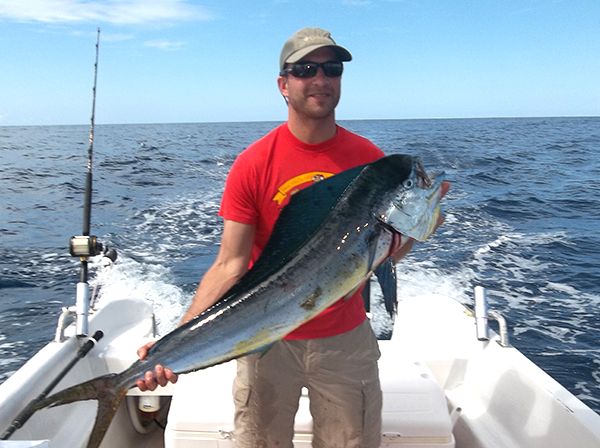 They boated four tasty greenies ranging from 25lbs. – 40lbs.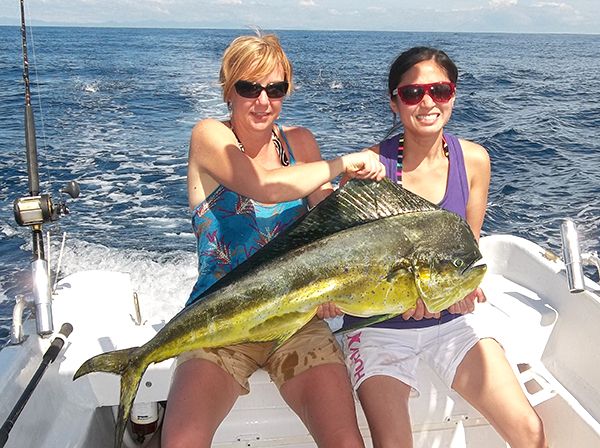 Around 1 pm the line screamed off the reel, indicating that something big had taken the bait. Brian stood tough in the face of this 180lbs. Sailfish and Carlos executed a safe release after a 25 minute fight.
Excellent work as usual by Captain David and the Explorer!