Amazing Striped Marlin release today on the Wanderer! Mississippi's own Josh Luke and Emily booked a half-day on the mighty blue bomber and Captain William delivered the goods for these client.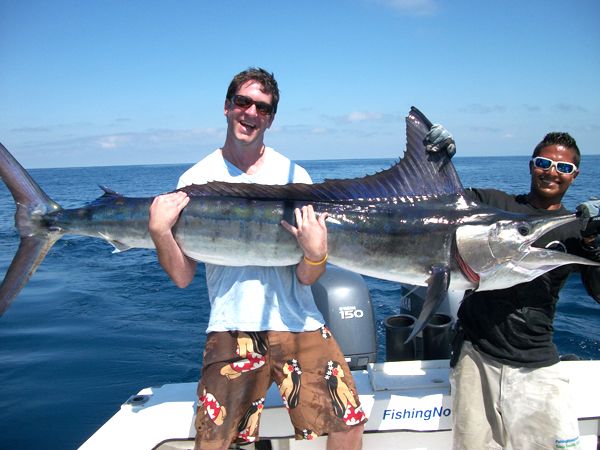 This guy put on a show as Josh brought him alongside for the release. Excellent teamwork by First Mate Alex and Josh to ensure the safe handling and release of this majestic Marlin.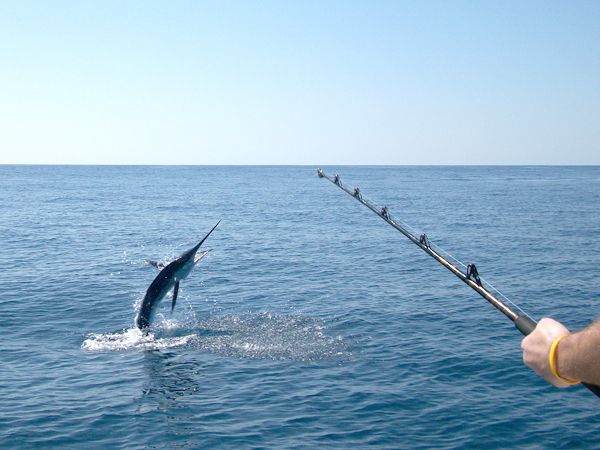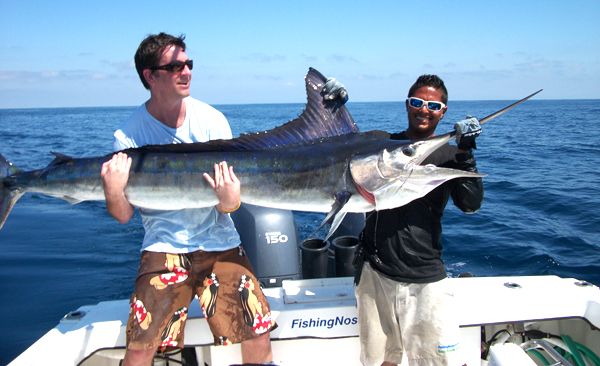 After four Striped Marlin releases yesterday, it's clear that the Wanderer has the Stripeys on the run!