Our good friend Dan Pai was back on the water with Captain William and the famous Wanderer. He was joined by his son and they had an excellent day of rod-bendin' inshore action.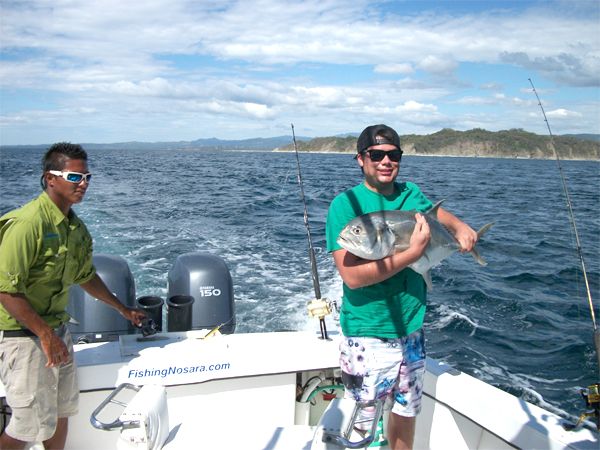 They had a few early Bonita that served as excellent bait hunks, which in turn led to a half-dozen beautiful Jack Crevalles in the fishbox.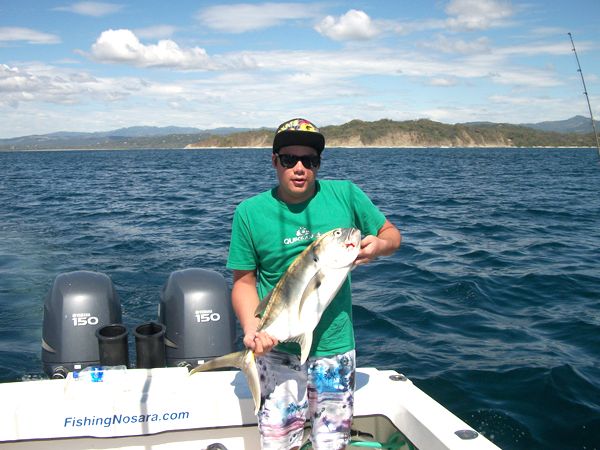 Great work by the Pai boys and the 31-foot Wanderer!