Our new friends Chris and Carolyn DiCola ripped the Sailfish out of the frame on their first day of fishing today. The bills came in hot and heavy, but the Wanderer has built a reputation as the toughest bill collector in town.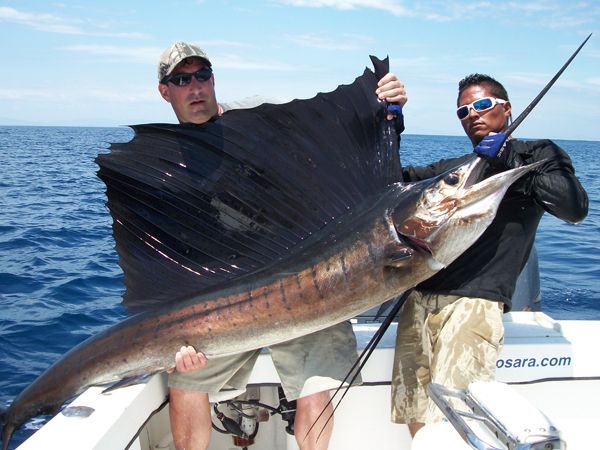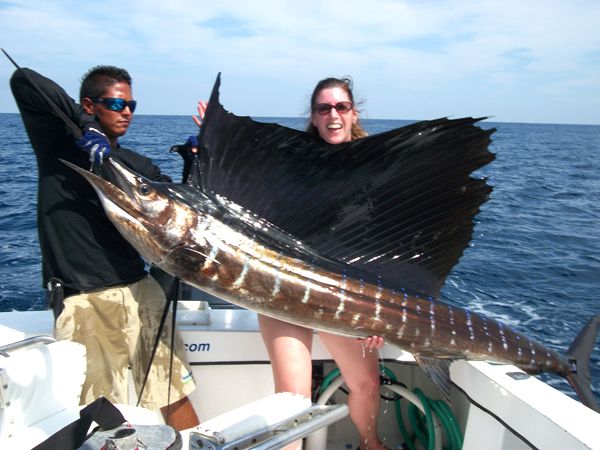 The days action saw three beautiful Sailfish releases…great work on the reels by Team DiCola and by First Mate Alex to ensure the unstressed release of these magical creatures.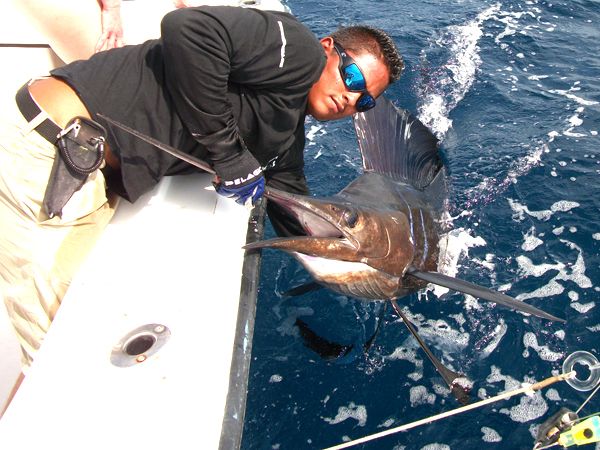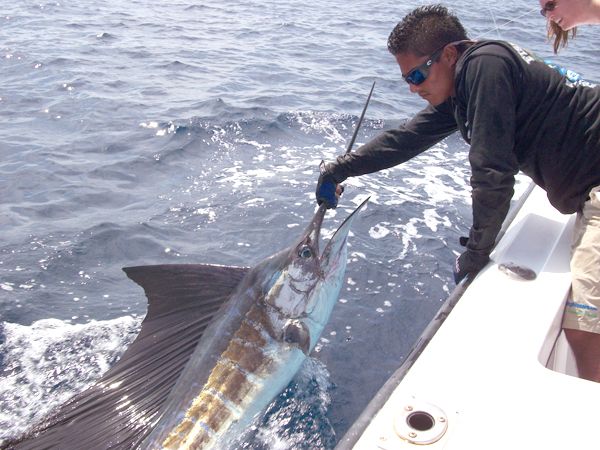 The DiCola's have much more fishing planned this week, so look out for these Pennsylvania-based anglers.