Craig is back in the billfishing swing of things, with report of two more Black marlin today on the Wanderer. The first big Black broke the hook just alongside the boat, but the second Marlin was a clean leader release.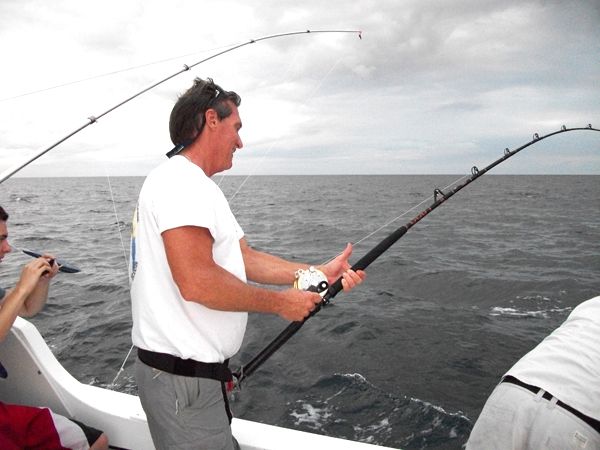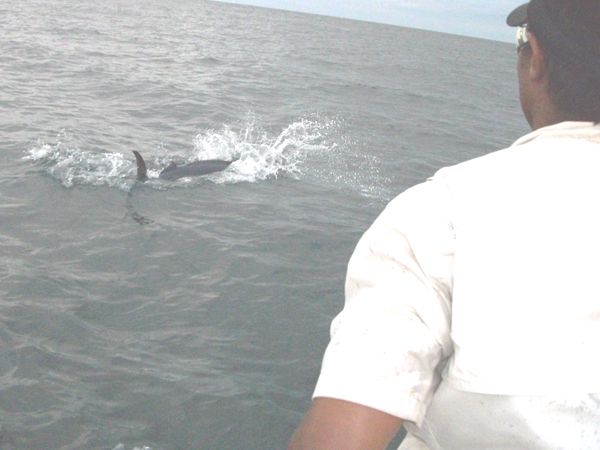 No release shot this time…we will trade a safe release for a photograph any day, and this Marlin was too big to be messing around with.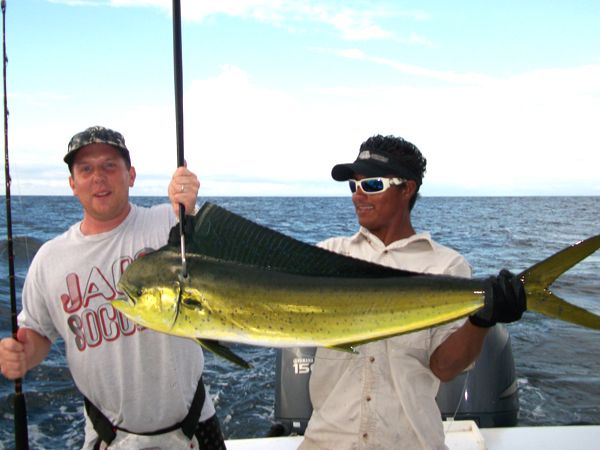 Also our great friend Jeff Grosshandler made swift work of this nice 25lbs. Dorado for the dinner table. Great offshore action from the FishingNosara flagship Wanderer!