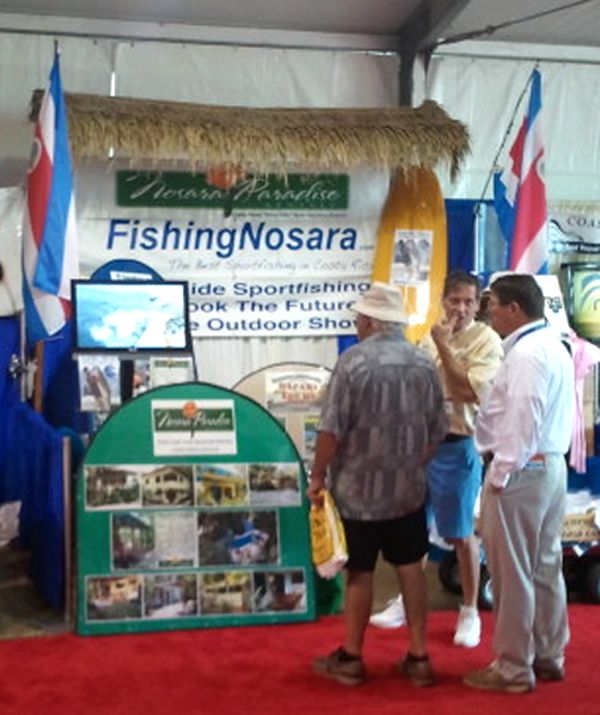 It was a real thrill to take the show on the road to the 2011 St. Petersburg Sail and Power Boat Show.

Craig, Paula and Matty met thousands of great folks from the Tampa/St. Pete area and made new friends with all kinds of vendors.

We even managed to tick off the Coasties in the neighboring booth by playing AC/DC too loud, so that's good too.

Big thanks to Chris Fleming of Show Management for making this event a huge success for us.




We look forward to seeing all of you again real soon. Pura Vida!