After two weeks of weather delays we are primed for the weekend at the Kingbuster 400 Kingfish Tournament held in St. Augustine, FL. Lots of great prizes are on the line for all levels of anglers, so come out and join FishingNosara at this tourney.
Tournament Recap
Following a spirited Captain's Meeting at the St. Augustine Bridge of Lions Marina, 50+ crews braved the 100+ degree heat and went kingfishing. The bite was a bit slow and the scales were absent the 50lbs. we've seen in the past.
Still it was exciting to see first place go to a good old friend: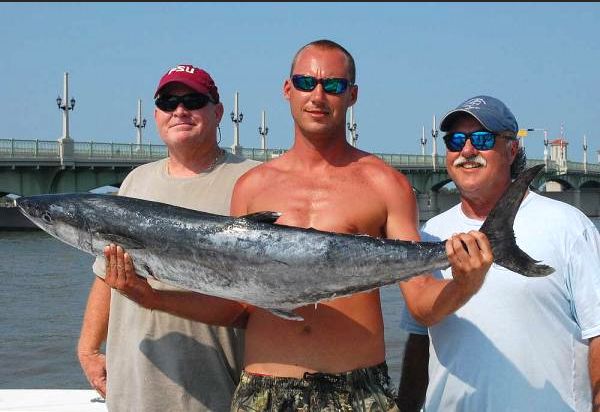 Congrats to Captain Jerry Carter on winning the KingBuster 400…his prize? A week at Nosara Paradise Rentals with fishing trips from FishingNosara!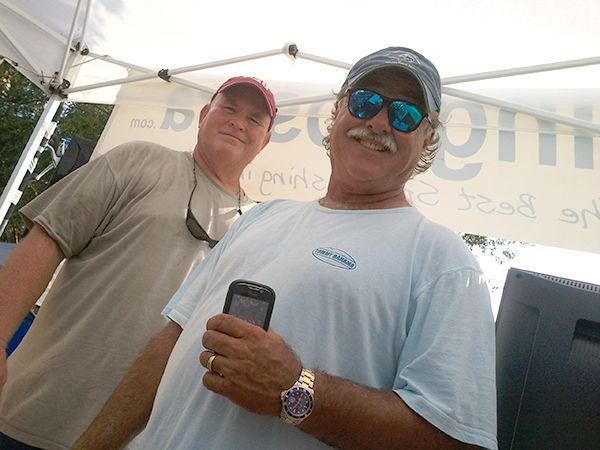 PS Nice hats gentlemen…FSU and FishingNosara is a lethal combination!
Click here for the full article from the St. Augustine Record by Jim Sutton