Make fast the sails! With sustained 30 knot winds and gusts over 60, it felt more like sailing than a boat show on Saturday. With help from our neighboring vendors we managed to keep the tent in one piece and not fly away to the land of Oz.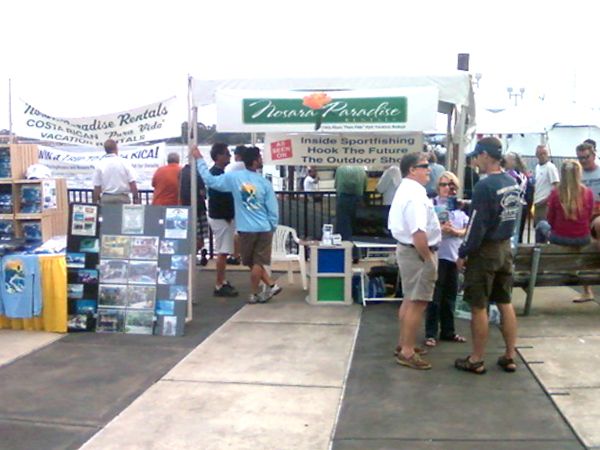 Despite the gusty conditions, several boating enthusiasts braved the elements to take in another day of fine offerings from all things marine. Major respect for the other vendors and for Jimmy Hill, Stephanie, and Bonnie for remaining calm in the center of this windstorm. The show must go on, and it was still an excellent day.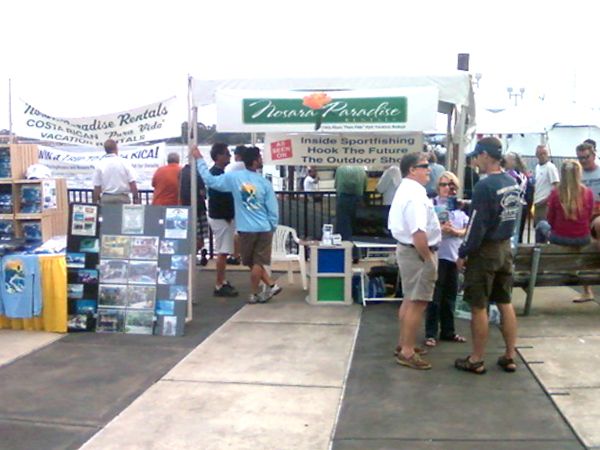 The forecast calls for perfection tomorrow, so if the wind kept you in make sure that tomorrow you find a way to come on down to the Southeast US Boat Show.