Client Alex Richter brought his wife Nicole and their kids for an epic fishing adventure on the mighty Wanderer. Captain William and First Mate Alex are always up for a Rooster fish hunt, but their performance today sets a new high point.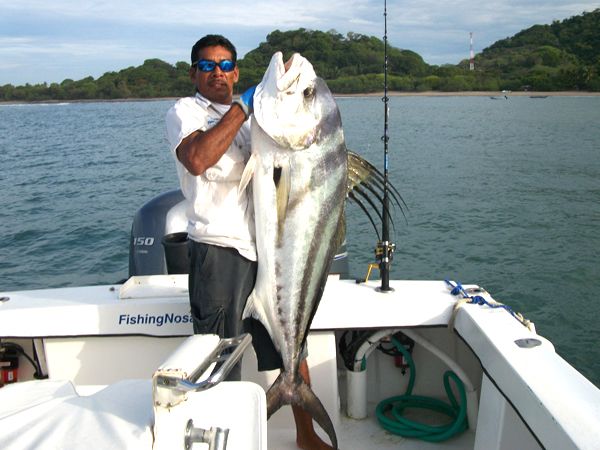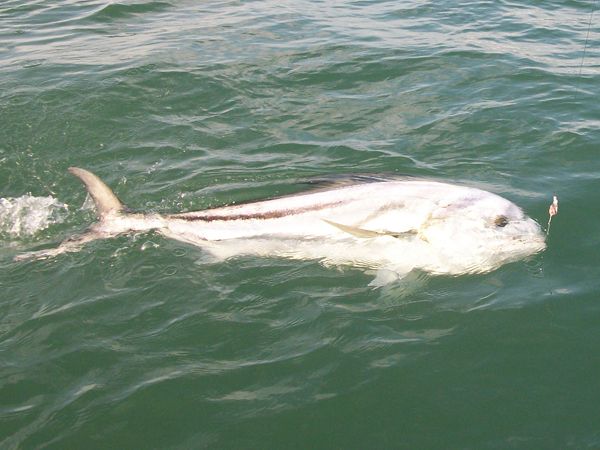 They released this GIGANTIC Rooster fish at 7:15am and released a second Rooster less than 15 minutes later. That is a heck of a lot of action in the first 30 minutes of the trip.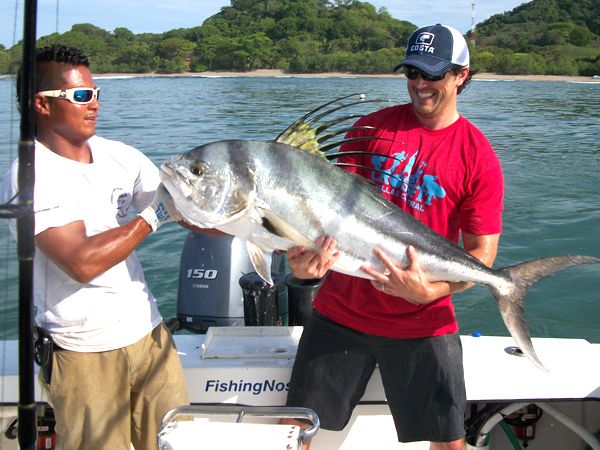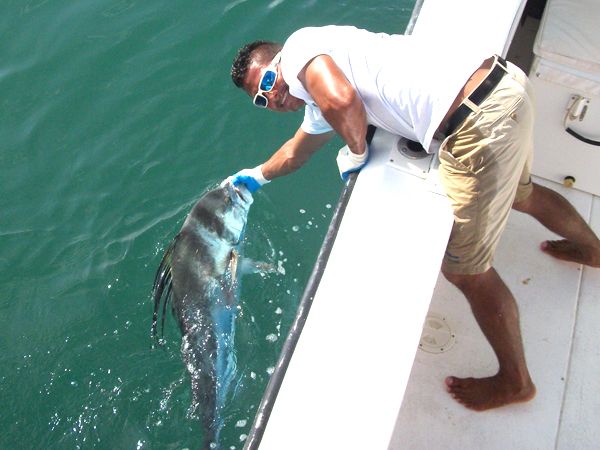 Check out the luminescent Rooster fish reflecting the blue hull of the Wanderer…what an amazing creature!
After a fast start like this, it is only fitting that the flagship followed up with one of the nicest Blue Marlin of the season in the late afternoon. This bombshell blasted throught the spread around 11am and the fight was on!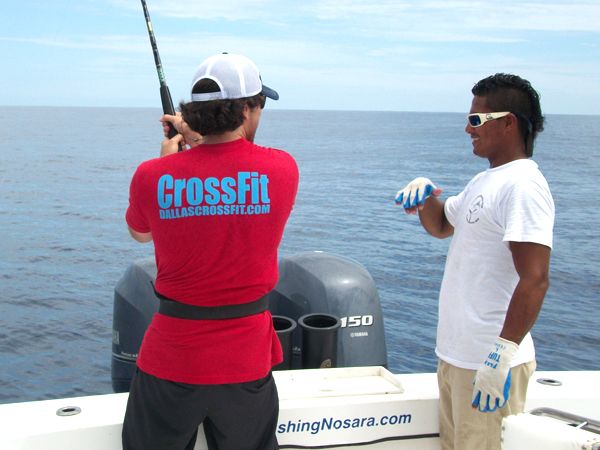 Alex got a little coaching from First Mate Alex and after a 30 minute slugfest brought her alongside for a safe release.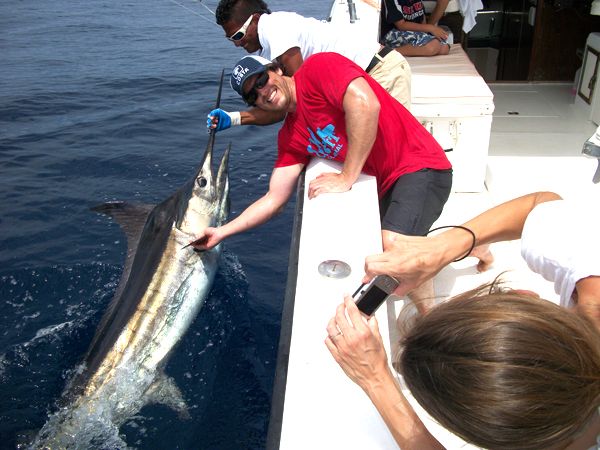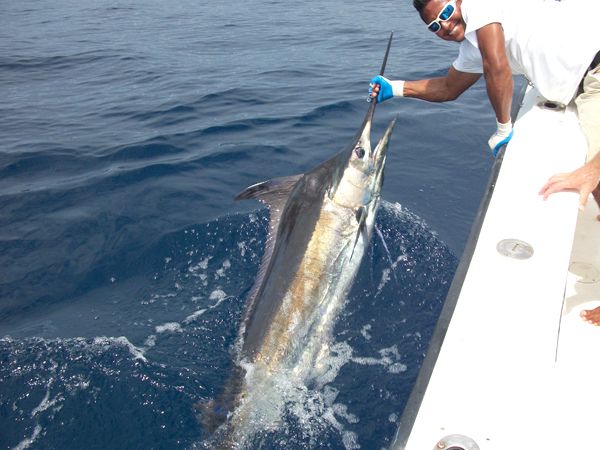 Outstanding work by Alex Richter and the mighty Wanderer to release three fish-of-a-lifetime on a single 5 hour trip!
Give a listen to Craig on the radio talking some trash on Saturday morning: