Bob Pease and the Georgia boys did it again! They followed up their legendary baker's dozen Sailfish releases with another day of excellent Sailfish action on the Wanderer.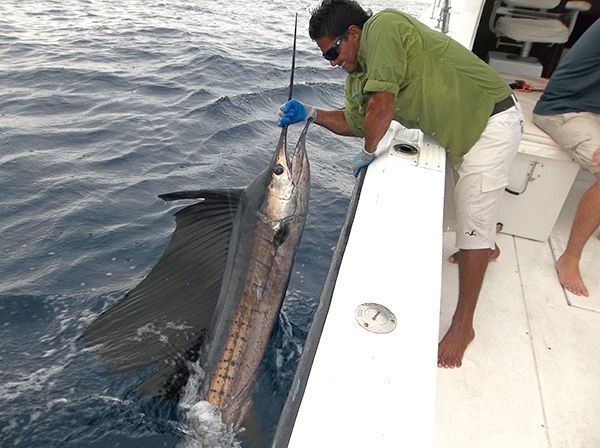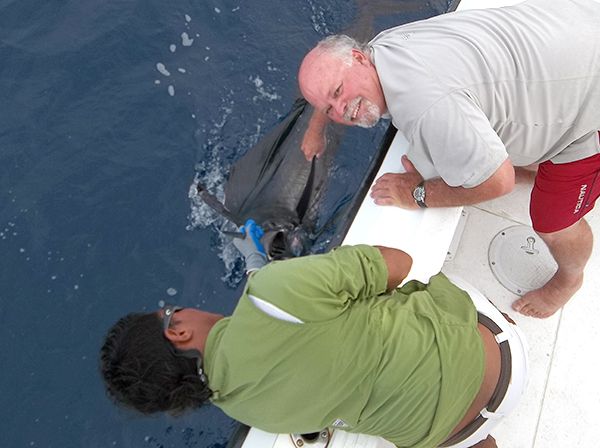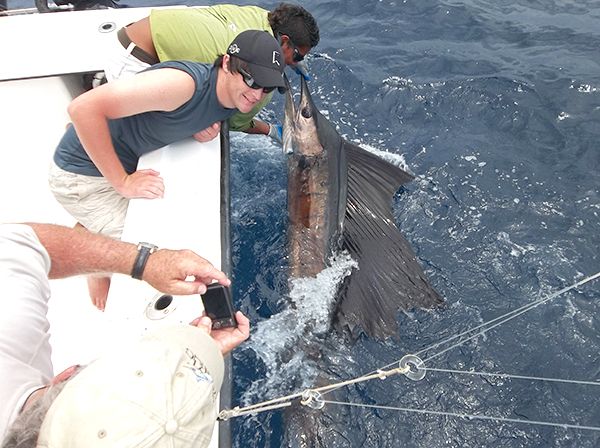 The five Sailfish came over a five hour span, with releases reported at 10:09am, 10:42am, 12:18pm, 1:17pm, and 2:14pm. Very steady action like this is a good sign as the season nears closing…it means that the fish are still there despite the absence of a lot of boats. Of course all billfish were safely released like always.

They also got their first glimpse of a the mighty Marlin as a monster showed up for a late-day battle royale. Bob fought the beast for just under an hour before First Mate Alex finally got his hand on the leader.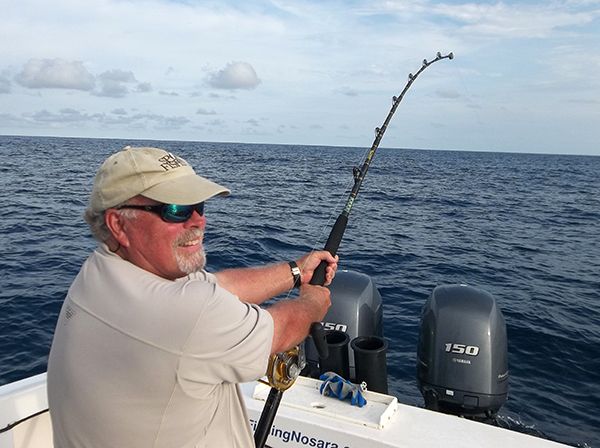 The crew estimated the big Black Marlin to weigh well over 500lbs., so no billshot for this fish.
We will touch base with the Pease crew and see if they got any good pics of this behemoth jumping…if so you know those pictures will be found right here on the FishingNosara blog.