Amazing news from the mighty Wanderer!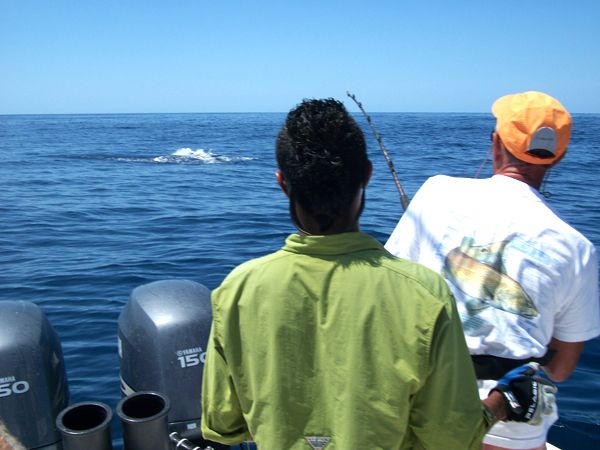 On Day 3 of their Costa Rican Fishing Adventure, John Michael Burling and his group hooked up one of the nicest Blue Marlin of the season. This fish tore through the spread hot and heavy picking off baits until First Mate Alex dropped a fateful pitch bait to the beast. Captain William spun the boat around and keep this monster on a short leash…too much slack and this baby would be a memory.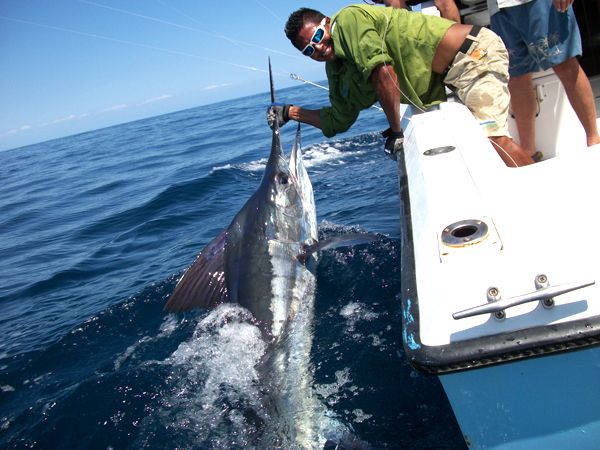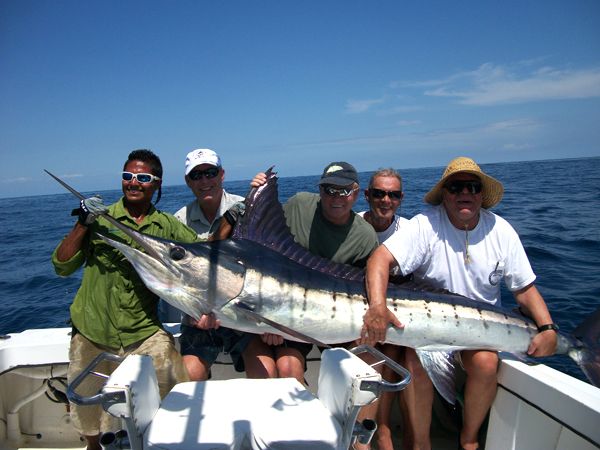 After a vigorous half-hour battle this Blue Marlin was ready to be released to do battle another day.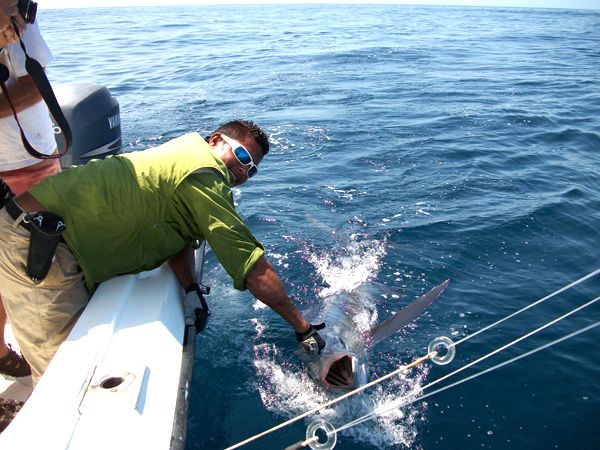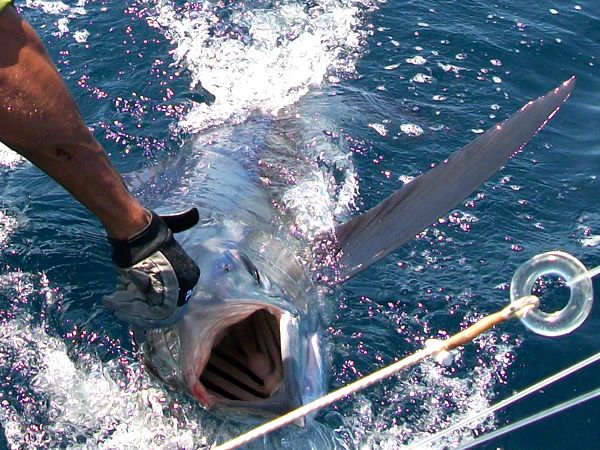 See you next time pal!