We were stoked to host a wedding fishing fiesta with Rob Anderson and his group from Dallas, TX. They split the party between the Wanderer and the Explorer. Both boats saw consistent action, but the Wanderer had the edge when it comes to good eatin' keepers.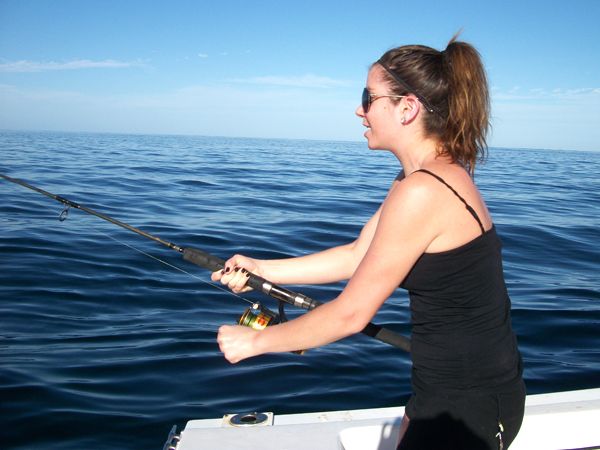 Captain William and the big blue beauty accounted for 10 Yellowfin tunas and five Jack Crevalles in the fishbox, while over on the Explorer Captain David's group got a bunch of Bonita and a few feisty reef Snapper.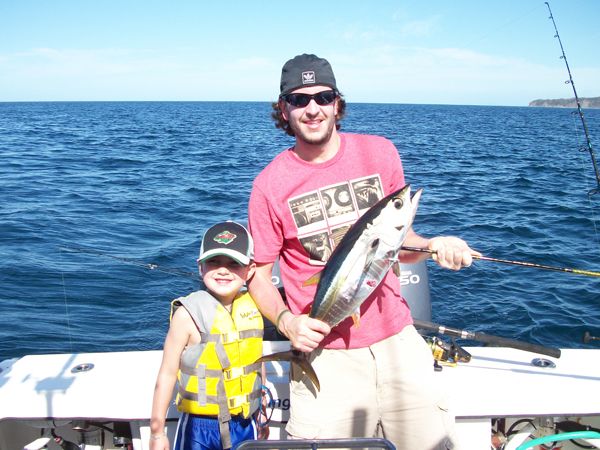 No matter how you score it, Mr. Anderson and his group certainly caught enough fish for the wedding party. Great work team!