The father and son fishing team of Robert and Geoff Birtalan are in Nosara for the week looking for some big time offshore billfish action. They got started on the Wanderer today and had several hungry Sailfish in the spread.
They had a double hook-up but the hunting buddies slyly cut the lines against each other and escaped. They broke the ice in the afternoon with their first Sailfish release.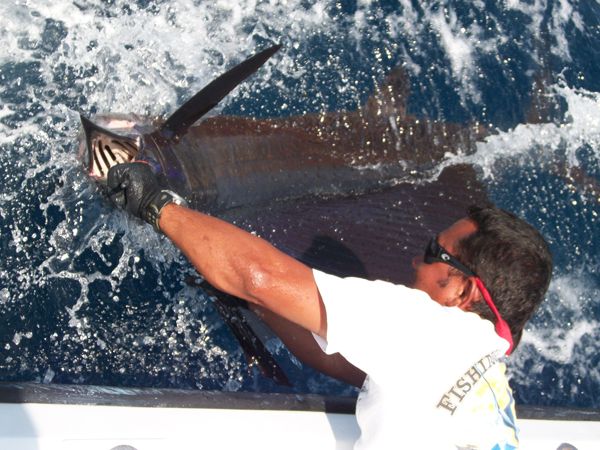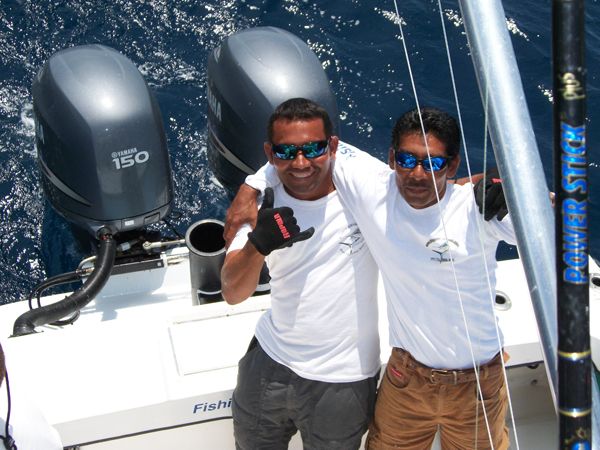 Look out for these guys to tear it up the next few days!